Gear
Fishing Gear, Apparel, Electronics, Boat Accessories, Product Reviews & Everything Else For Your Outdoor Needs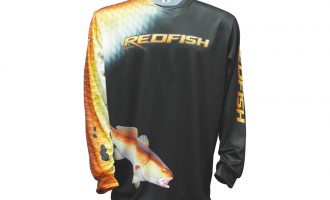 First seen at iCAST 2015, the established Australian brand creates the most functional, sun protective shirts on the market.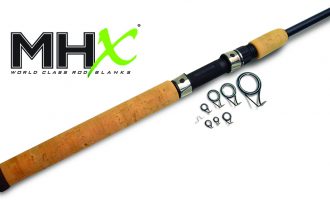 Mudhole's MHX rod kit allow you to build custom rods at a fraction of the price. Our blanks incorporate designs of traditional and progressive actions.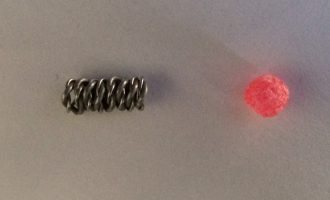 You might call this application fish catching magic! Now here comes the rub.... These attractors do exactly what they proclaim, they really do attract fish.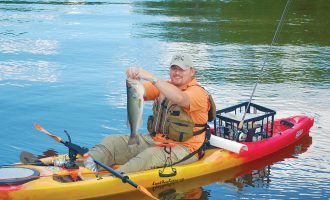 Kayak and SUP fishing accessories these days are unbelievable to the angler who once set out with a paddle, an anchor, a rod and a milk crate.
Spearfishing & Diving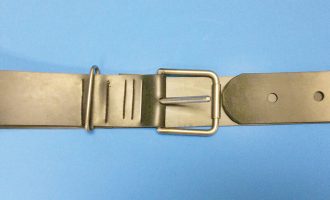 Owner Carl Krupansky became a creator, designing over the years many accessories divers use, but specializing in stringers, polespears, and abalone bars.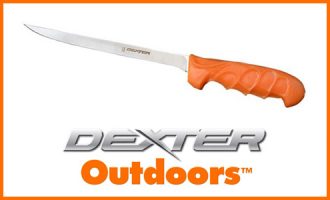 Coastal Angler put Dexter's design to the test at the docks with a cooler full of sheepshead, which is known to be difficult to clean.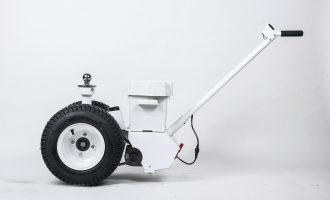 Even a small, lightweight boat trailer can be tricky to maneuver in tight spots. Parkit360's Force 5K power dolly is perfect for these situations.
Sunglasses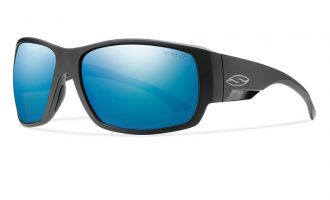 ChromaPop Blue Mirror lenses are designed for the serious offshore waterman seeking to cut glare in bright light conditions and maximize fish spotting.
Tackle Gear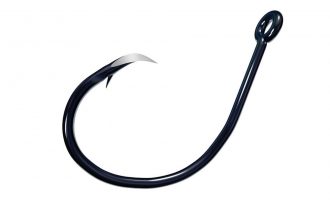 For nearly a century, Eagle Claw has provided premium hooks for all kinds of anglers using American steel and designing and manufacturing them in the USA.