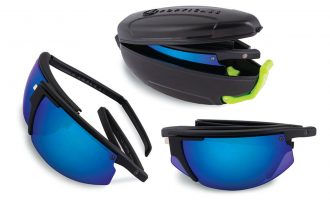 Sunglasses are a necessity, but they're also a burden. There is an ever-present possibility to lose or damage this expensive piece equipment.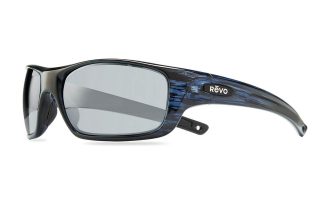 Back in 1985, Revo became a global performance eyewear brand known as the leader and standard in polarized lens technology.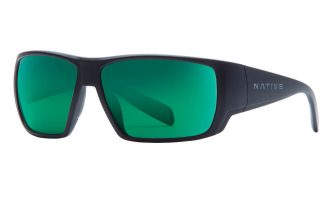 Native Eyewear's Sightcaster is all about giving you the right color enhanced, high-definition optics for the pursuit of a good catch.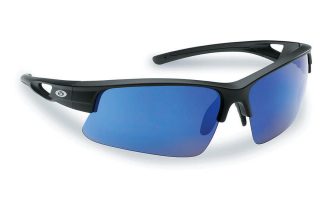 New for 2018, take hold and be bold with Flying Fisherman's Moray sunglasses, a sporty frame equipped to take your fishing game to the next level.