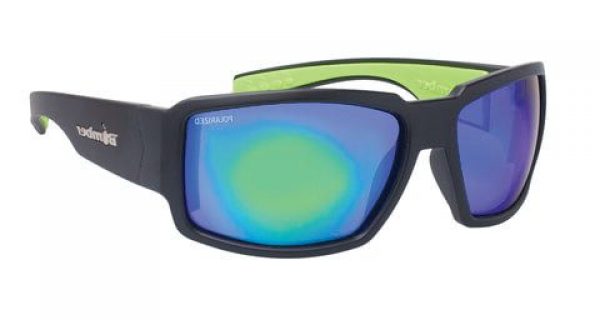 Bomber Eyewear steps in with durable, comfortable sunglasses that float. Even though the fish don't care what you look like, frames are good looking too.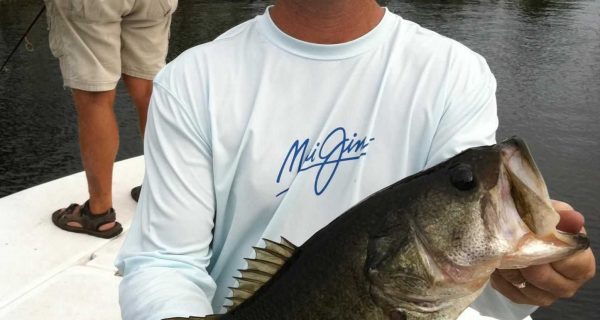 The change in seasons is the perfect time to purchase a new pair of sunglasses because sunglass companies come out with new styles, and the industry is constantly updating technology to protect your eyes. There are thousands of stylish, colorful options on the market, but your first priority should be eye protection. The lens materials, color of the lenses and the coatings defend your eyes from the dangers of the sun, and there are different options for different outdoor light conditions.
Popular This Month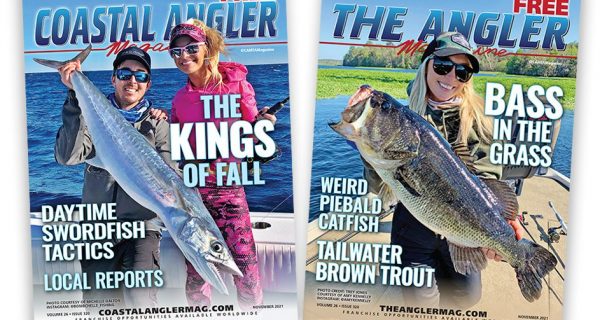 Read the latest issue in your area!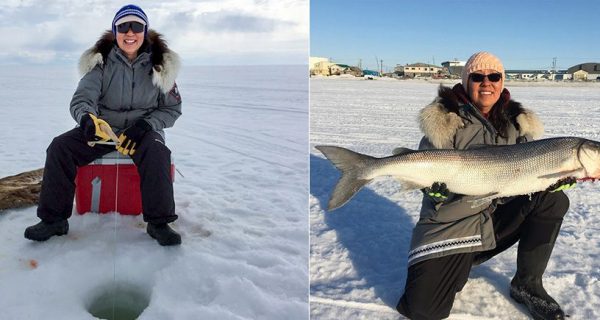 There's just something about these fish. These beautiful, tasty Coregonids live interesting, long lives and are a beloved food fish in Northwest Alaska.