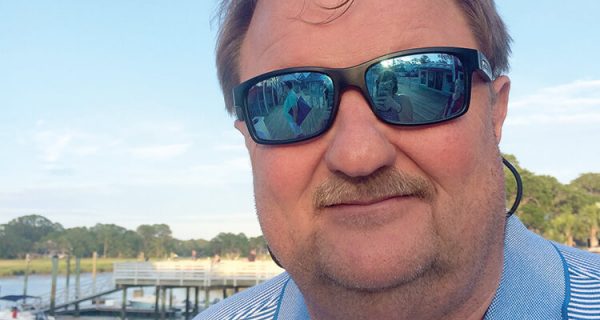 I recommend you do a little research before you make your purchase. Don't just go buy XYZ sunglasses. Find the pair, regardless of brand, best for you.
Popular This Month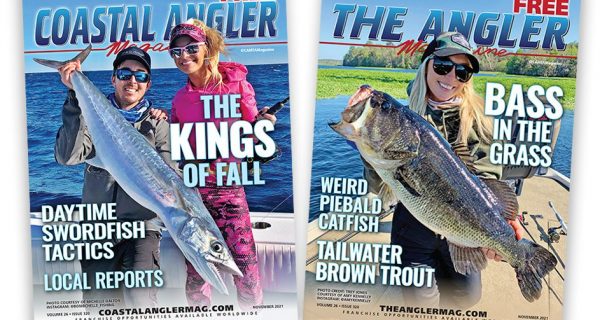 Read the latest issue in your area!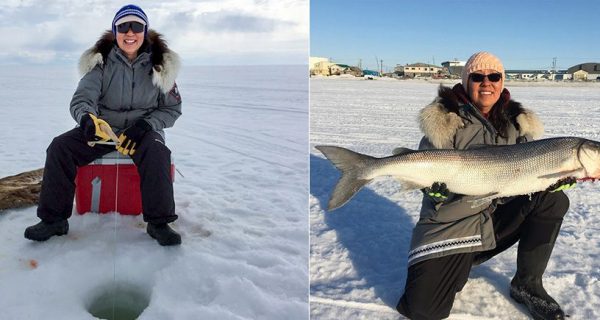 There's just something about these fish. These beautiful, tasty Coregonids live interesting, long lives and are a beloved food fish in Northwest Alaska.