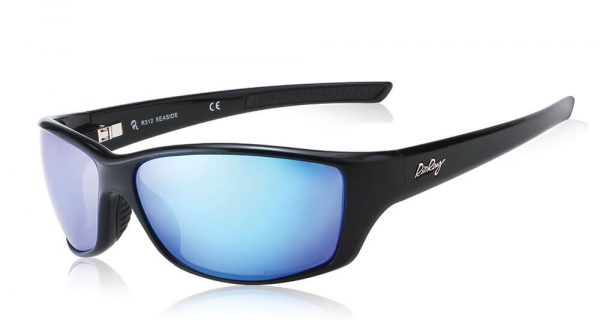 All Rio Ray hard-coated polarized lenses are made of the highest quality CR39 and contain nine layers of protection with 100 percent UV protection.
Popular This Month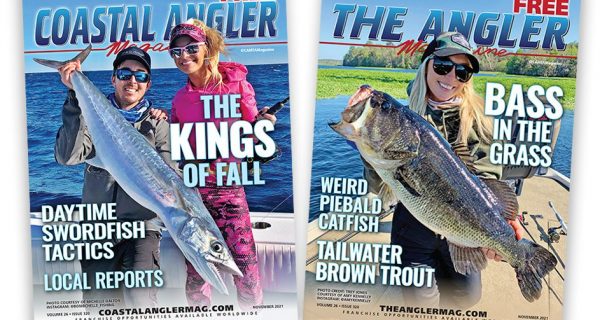 Read the latest issue in your area!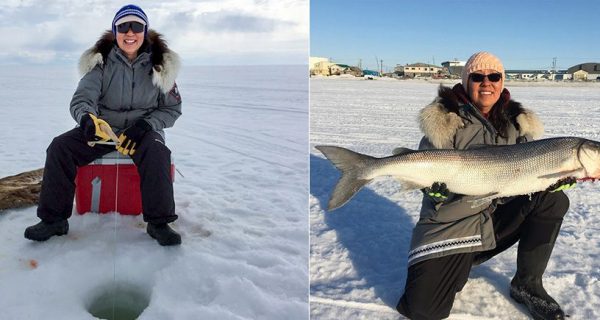 There's just something about these fish. These beautiful, tasty Coregonids live interesting, long lives and are a beloved food fish in Northwest Alaska.