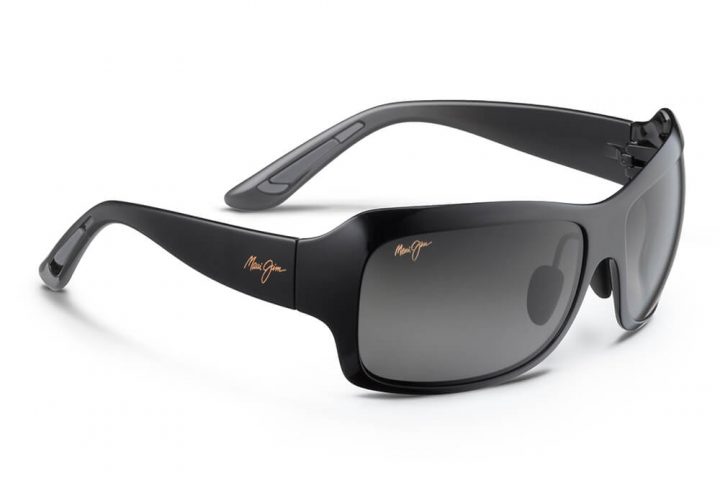 Discover a collection of sunglasses from Maui Jim that feature the world's clearest non-glass sunglass lenses that have been put into a frame technology that produces some of the lightest sunglasses in the world. Styles in the PureAir series combine Maui Jim's ultra-light MauiPure lens technology with an ultra-light frame technology that makes these sunglasses feel like "pure air."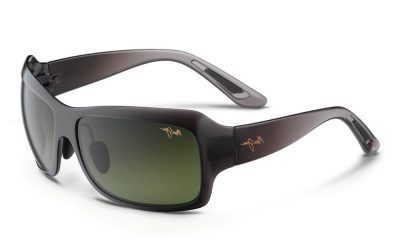 All Maui Jim lenses are distinguished from other competing sunglass lenses on the market by the company's patented PolarizedPlus2 technology that cuts 100 percent of UV rays and 99.9 percent of glare from above, below and behind each lens. Maui Jim is the only company to use three rare earth elements and other treatments to white-balance its lenses, resulting in true color vibrancy and increased definition and depth perception.
All Maui Jim sunglasses have been recommended by The Skin Cancer Foundation as an effective UV filter for the eyes and surrounding skin. Proper UV protection is critical, as ultraviolet (UV) radiation from the sun plays a significant role in the development of skin cancer. About 86 percent of melanomas and 90 percent of non-melanoma skin cancers are associated with exposure to the sun's UV rays.
Seven Pools (Style #418, $229 US MSRP) comes in Dark Gunmetal with Neutral Grey lenses, Rootbeer & Copper with HCL Bronze lenses, Grey Fade with Maui HT lenses, and Amethyst Fade to Crystal with Maui Rose lenses.
Visit MauiJim.com for more information.