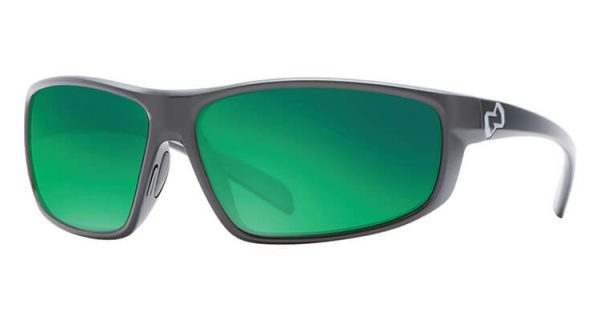 The Ward lens boasts injected construction for a natural optical center, 99.9 percent polar efficiency and blocks HEV, UV and infrared rays for protection.
Popular This Month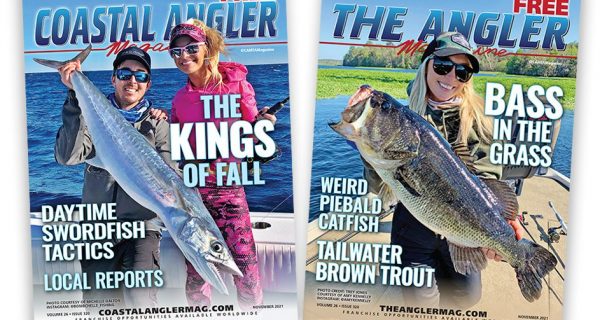 Read the latest issue in your area!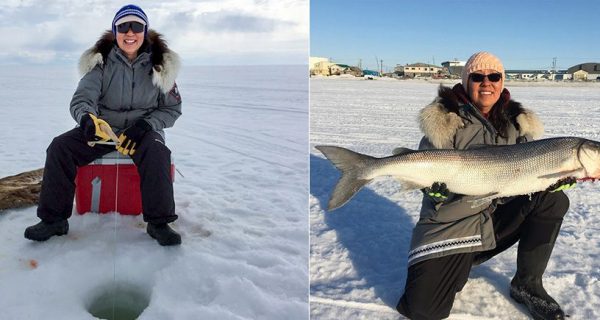 There's just something about these fish. These beautiful, tasty Coregonids live interesting, long lives and are a beloved food fish in Northwest Alaska.