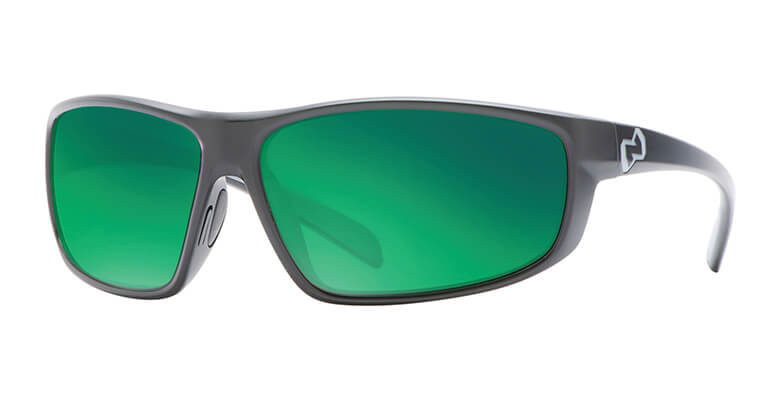 Native Eyewear's Ward, with the polarized N3 lens in Green Reflex. The N3 lens boasts injected construction for a natural optical center, 99.9 percent polar efficiency and blocks HEV, UV and infrared rays for immediate comfort and long-term protection.
In addition to diminishing light intensity, N3 technology enhances contrast for a bright, crisp view. A low-light lens is included for variable conditions. The frame incorporates core Native DNA through lightweight, biodegradable materials, and injected Cushinol grips for a secure fit. The Ward will help you spot the fish. The rest is up to you.
For more information, go to www.nativeeyewear.com.