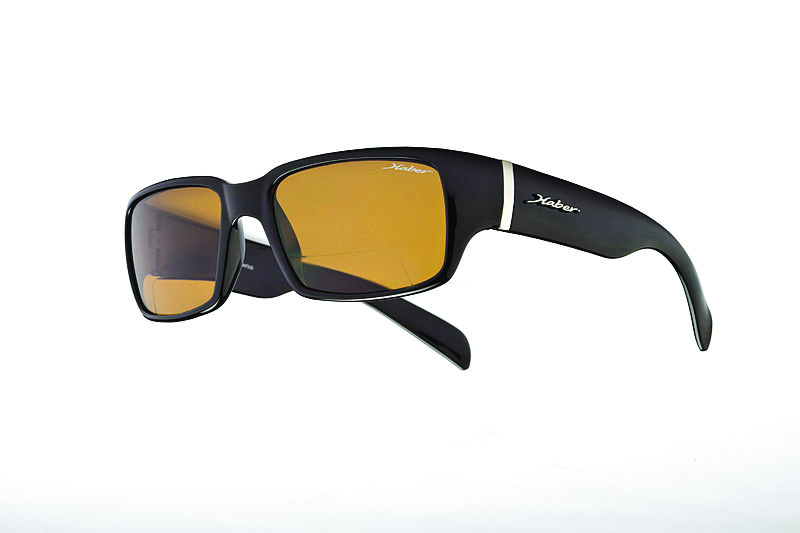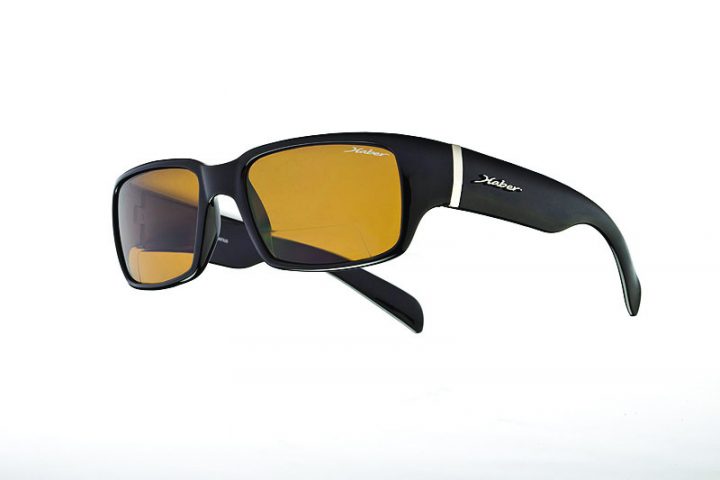 This summer, see what you're doing with Haber's Bi-focal fishing sunglasses.
Haber offers the Belize and Townsville models of bi-focal fishing glasses for those who need help managing those up-close tasks so essential to a good day on the water. Available in a fixed +2.50 power, Haber's bi-focal sunglasses come in either Haber Rose or Copper lens tints. The bi-focals are also available in either the upper or lower locations, which allow you to tailor them to you particular needs. No more fumbling for your reading glasses!
Haber sunglasses feature Carbolite polymer lenses, which have three times the impact resistance of glass while weighing less than half the weight. When impacts are possible or unavoidable, this material is what you want to provide perception while protecting your eyes. Provides 100 percent protection from harmful UVA, B and C radiation. Created by a linking of polymers and carbonates, Carbolite is virtually indestructible.