Daytona Fishing & Outdoors
Here you would write sentence or two giving insight into what kind of content readers will be able to find on your site, as well as include links to find this various content. This text block must not be longer than 5 lines, recommended 3-4. This text block is only to be used as introduction to the site.
This column must never be longer than right column. When this column is shorter than right column, it will stick to the top and follow. If this (left) column is longer, it will cause right column to have empty space which is bad design. Remove this text block once understood and before going live with this homepage template.
Fouling on the face of transducers can reduce their sensitivity, decreasing bottom-echo returns and fish targets. Keep your transducer performing …
May 1st, 2020
Spotted sea trout are better known as speckled trout, and when they get really big, gator trout. Regardless of what you call it, it's not a trout at all. Specks belong to the drum family. They are one of the most targeted species in their range which extends from Texas to Maryland.
Mar 29th, 2020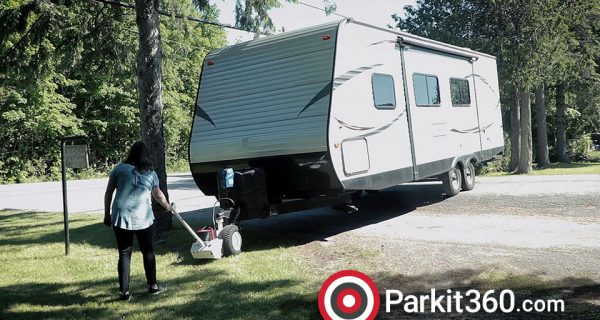 Fore more information visit http://parkit360.ca
Jan 26th, 2020