Daytona Fishing & Outdoors
Here you would write sentence or two giving insight into what kind of content readers will be able to find on your site, as well as include links to find this various content. This text block must not be longer than 5 lines, recommended 3-4. This text block is only to be used as introduction to the site.
This column must never be longer than right column. When this column is shorter than right column, it will stick to the top and follow. If this (left) column is longer, it will cause right column to have empty space which is bad design. Remove this text block once understood and before going live with this homepage template.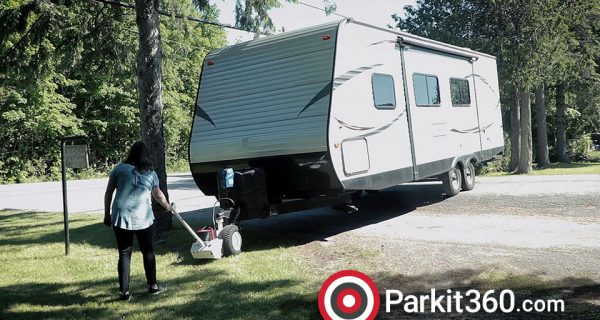 Fore more information visit http://parkit360.ca
Jan 1st, 2020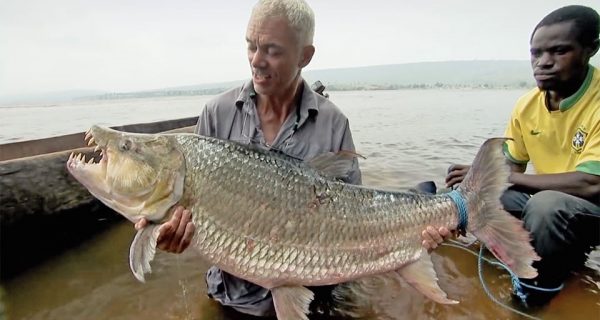 In the Congo River, Jeremy catches a monster which has been preying on un-suspecting victims. Growing to 6 feet long with the jaws and teeth of a crocodile, this is one monster you want to avoid.
Dec 4th, 2019