Daytona Fishing & Outdoors
Here you would write sentence or two giving insight into what kind of content readers will be able to find on your site, as well as include links to find this various content. This text block must not be longer than 5 lines, recommended 3-4. This text block is only to be used as introduction to the site.
This column must never be longer than right column. When this column is shorter than right column, it will stick to the top and follow. If this (left) column is longer, it will cause right column to have empty space which is bad design. Remove this text block once understood and before going live with this homepage template.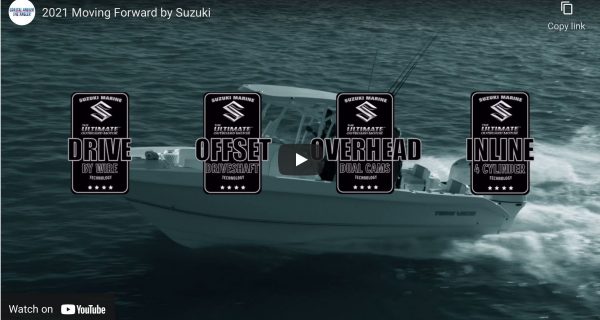 For more info visit: http://www.suzukimarine.com
Oct 29th, 2021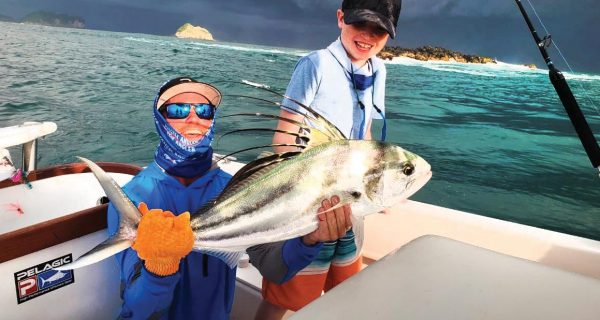 Fifteen years ago, a friend and I flew into San Jose and took a small plane to Quepos, Costa Rica …
Oct 28th, 2021
"Clicking sounds add value, especially when fishing a soft plastic shrimp under the float." The older I get, the more …
Sep 30th, 2020