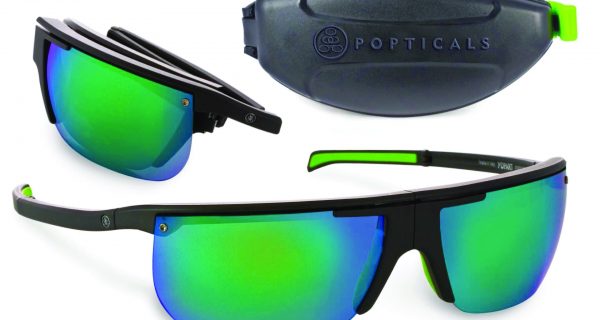 On the boat or streamside at a campsite, the gritty dampness of the outdoors combined with poor packing and storage options can wreak havoc on expensive, high-quality lenses.
Popular This Month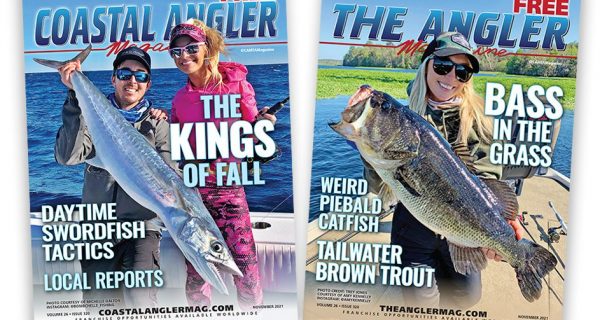 Read the latest issue in your area!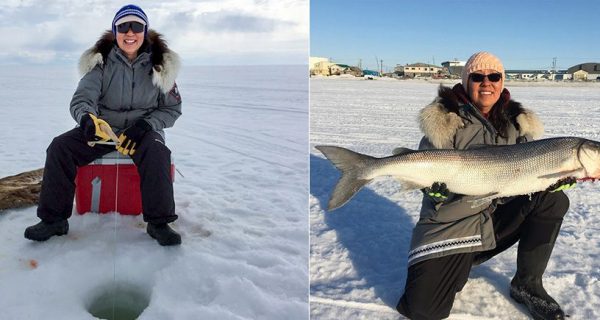 There's just something about these fish. These beautiful, tasty Coregonids live interesting, long lives and are a beloved food fish in Northwest Alaska.