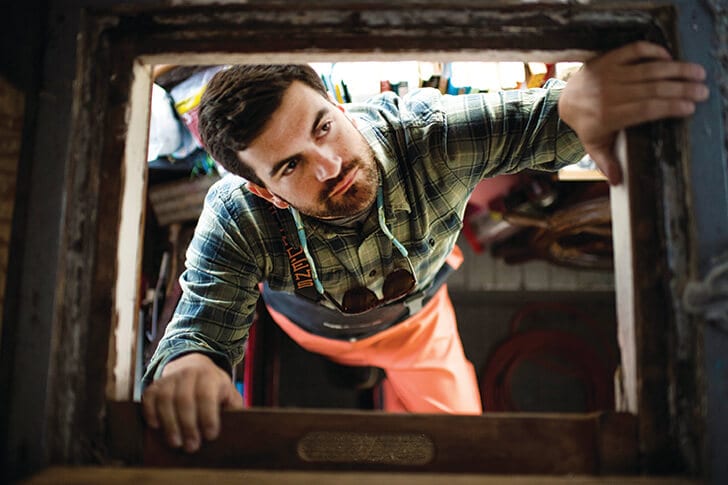 To an angler, sunglasses are a tool that's as important to comfort and success as anything else on the boat. And when you purchase an expensive pair of high-performance shades from the tackle or fly shop, you don't leave the store without an eyewear-retention lanyard to keep them safe while you're on the water.
Only you don't call this device an "eyewear-retention lanyard." They are called Croakies, and the reason the brand is synonymous with the product is because Croakies has been doing right by outdoors enthusiasts for more than 40 years.
Croakies was born in the mountains of Jackson, Wyoming more than 40 years ago. A deep connection to the outdoors is what drives the company toward greater product innovation and better, more sustainable production practices. They have consistently raised the bar in creating industry-leading products coupled with unique prints and patterns to turn the ordinary into extraordinary for those hitting the water, the trail, the beach or anywhere in between.
Today, Croakies is much more than just a strap to hold your eyewear on, though. The brand is home to a broad collection of industry-leading retention products including eyewear retainers, belts and dog collars and leashes. From their technical, adjustable system to keep your earbuds safe and untangled to guitar straps and lanyards for any use, Croakies creates stylish, durable and functional products for active people.
On behalf of all of us at Coastal Angler, thanks Croakies for saving our shades and keeping us dialed in while on the water for the past 40 years.
For a complete overview of the 2018 collection, head over to croakies.com or follow the brand on Instagram, Facebook, and Twitter using @Croakies.