The most recognizable name on the water, Salt Life, is also the maker of stellar sunglasses. Their Salt Life Andros Matte Black sunglasses are performance designed and lightweight, offering extreme comfort for extended wear in the sun. Made in Italy with high-quality glass lenses, they allow you to see images crisper and clearer.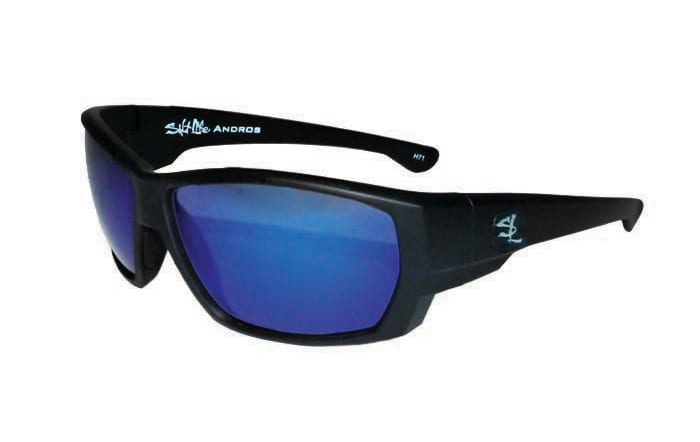 Salt Life Andros are available in lens colors of Smoke Blue and Copper Green. Their lenses are 100-percent UV protected with five layers of anti-glare reflective coating that completely eliminates glare.
Go out and get noticed in Salt Life sunglasses.
For more information on these and other sun glasses and products visit www.saltlife.com