For anglers, sonar technology is the most rapidly advancing and functional tool in the boat when it comes to catching more and better fish. At the Orlando ICAST in July, Garmin blew the lid off the electronics industry with the introduction of its new Garmin Panoptix LiveScope.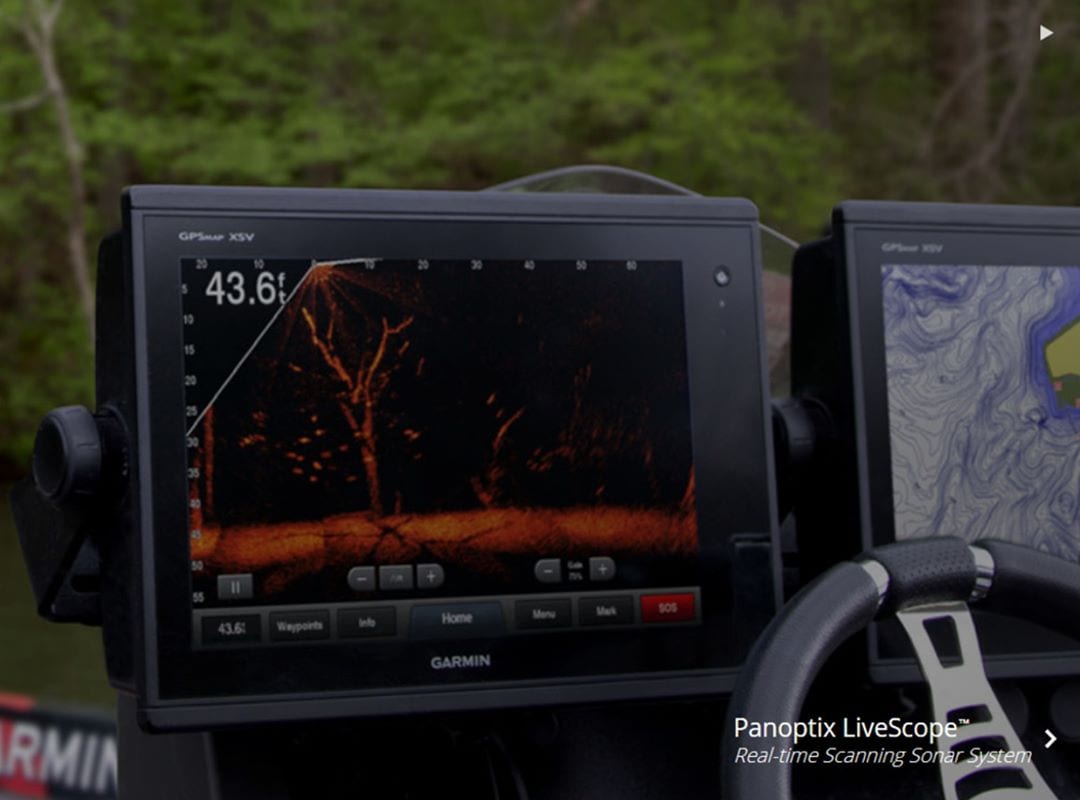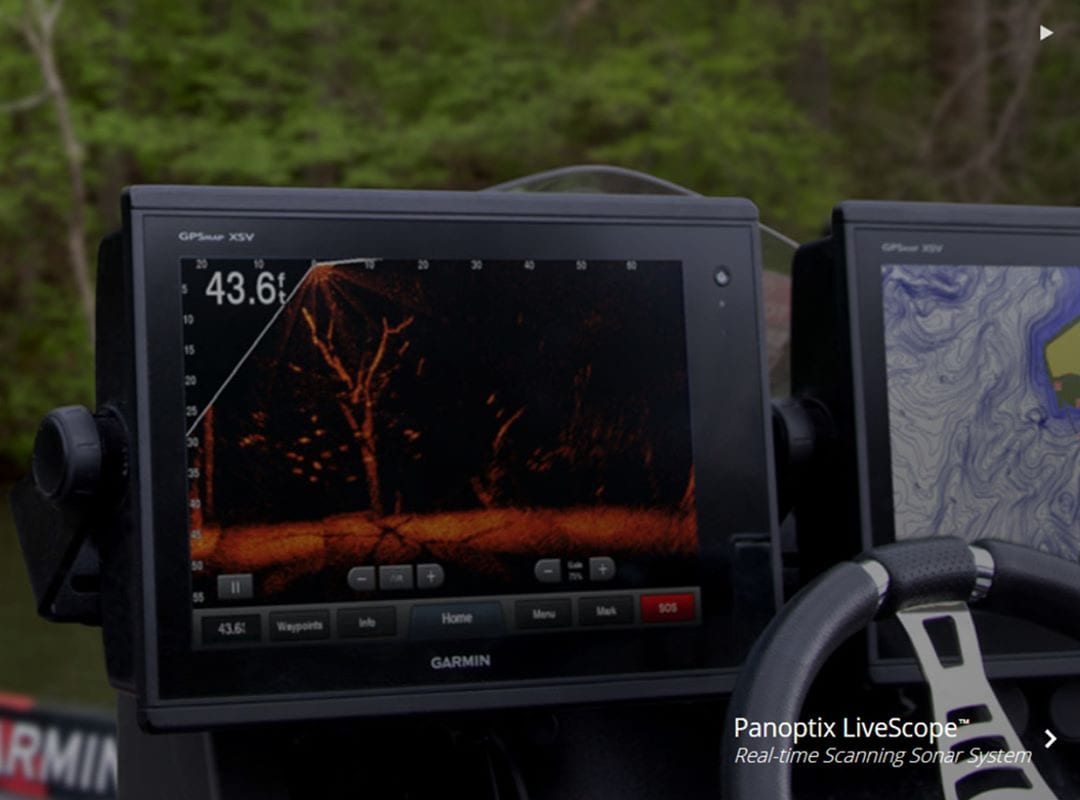 At the world's largest sportfishing trade show, the most anticipated event each year is the New Product Showcase, in which companies present their latest and greatest in hopes of being named Best of Category. ICAST decides awards by a vote of media in attendance. They not only awarded Panoptix Livescope "Best Electonics," they also named it "Best of Show". This was out of 974 new products introduced in 2018.
"To not only win the ICAST Best Electronics award, but the Best of Show award, too—it's an honor we're incredibly proud of," said Dan Bartel, Garmin vice president of global consumer sales. "Panoptix LiveScope delivers the best of both scanning and live sonar technologies. There's nothing out there even close to it. These awards solidify our commitment to giving anglers and mariners the most innovative technology on the water. They further strengthen our desire to be the top marine electronics brand in the world."
Panoptix LiveScope is a live-scanning sonar that gives anglers higher resolution and easier-to-interpret images of structure, bait and fish swimming below and around the boat than ever before. The revolutionary Garmin Panoptix all-seeing sonar technology was the first to deliver live sonar images in real-time—forwards, backwards, sideways and below the boat—even while stationary. Now, thanks to the active scanning capabilities of Panoptix LiveScope, anglers can see images and movement so clear and precise that it's even possible to distinguish between species of fish.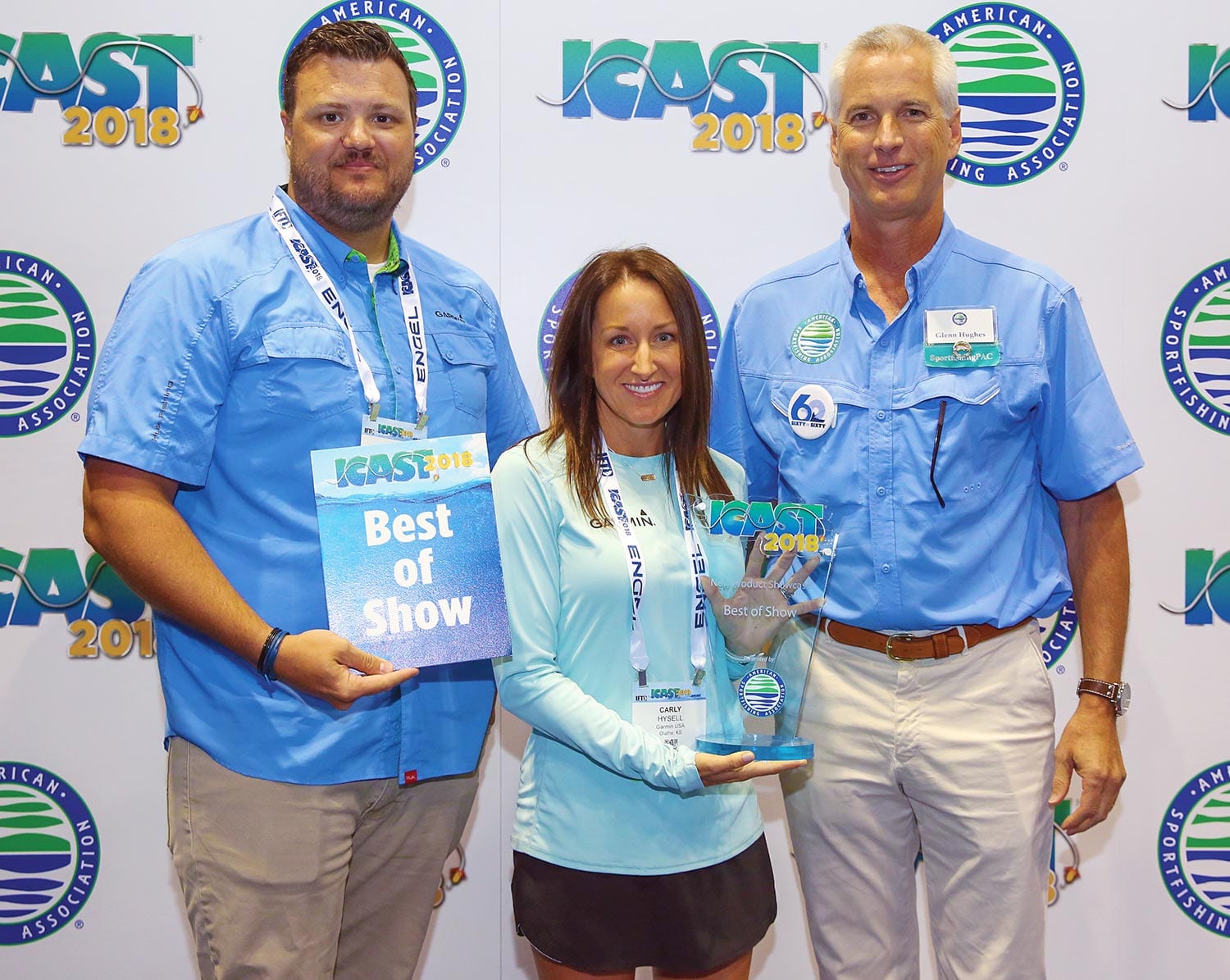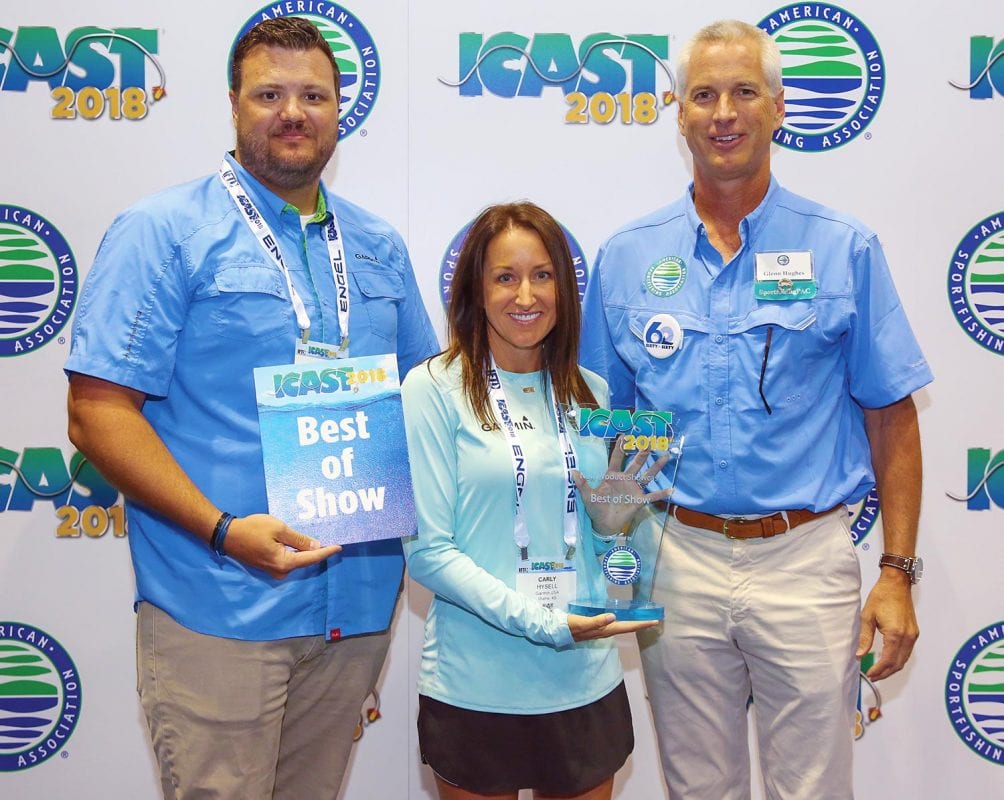 "Panoptix changed the electronics game a couple of years ago," said Jason Christie, Bassmaster Elite Series and Garmin pro. "Now, LiveScope is even taking it to the next level. The cool thing about it is the simplicity of it. What you see is what is there. The only picture that could be better is if you dive into the water with goggles. I'm not sure that's really even better."
Garmin Panoptix Two in One
Like other Garmin Panoptix transducers, LiveScope features two modes in one transducer—LiveScope Down and LiveScope Forward. You can install it on a trolling motor or the transom. Depending on the angler's fishing preferences and techniques, LiveScope easily adjusts to change views. Point the LiveScope transducer down to see directly below the boat or forward to see around the boat. Either view provides incredibly sharp, real-time scanning sonar images up to 200 feet out, even when the boat is stationary.
The Panoptix LiveScope system includes a compact GLS 10 sonar black box with an LVS32 transducer. It also containsn a simple plug-and-play Garmin Marine Network connector for easy installation and integration with a compatible Garmin chartplotter. The system also includes a trolling motor barrel and shaft mounting kit and a transom mounting kit.
The Panoptix Livescope Transducer is available for purchase here
For more information, visit www.garmin.com/panoptix.