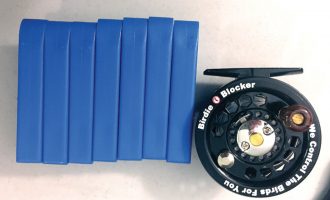 Got a problem with birds using the railings of your craft to roost? Birdie Blocker is the solution that will keep you free of the nasty mess they make.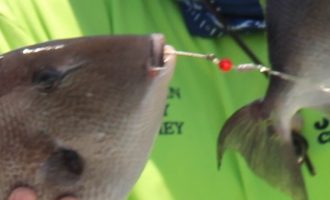 You might call this application fish catching magic! Now here comes the rub.... These attractors do exactly what they proclaim, they really do attract fish.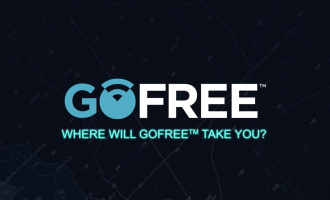 GoFree Track, an affordable hardware system, can track critical vessel information like engine hours, battery status, oil pressure, and more.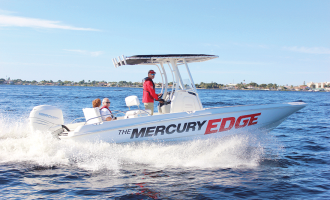 Introducing the Mercury Marine's VesselView! Mercury Marine's VesselView Mobile app is now available for free download on the App Store and …