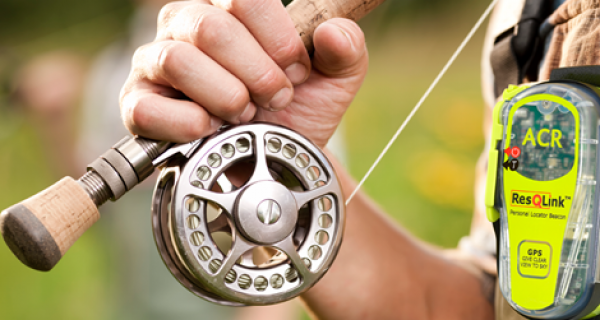 The ResQLink distress beacon weighs less than a couple of energy bars and it's smaller than the cell phone in your pocket.
Popular This Month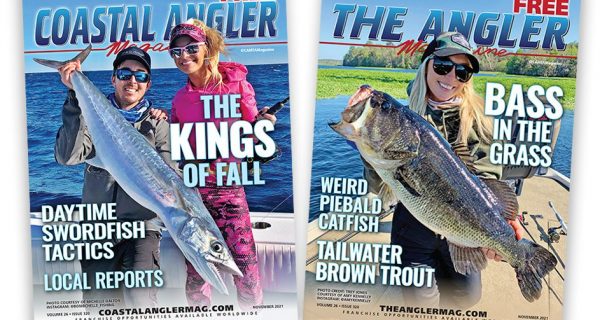 Read the latest issue in your area!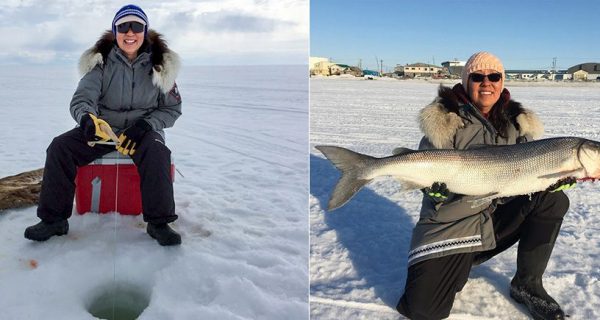 There's just something about these fish. These beautiful, tasty Coregonids live interesting, long lives and are a beloved food fish in Northwest Alaska.