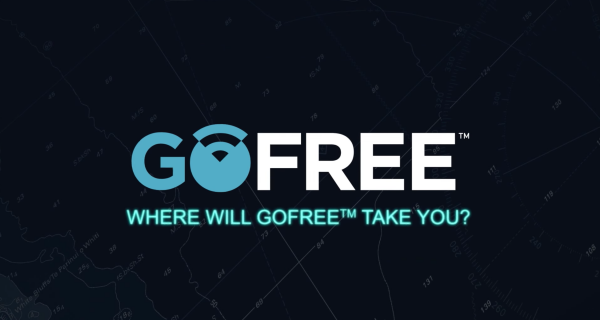 GoFree Track, an affordable hardware system, can track critical vessel information like engine hours, battery status, oil pressure, and more.
Popular This Month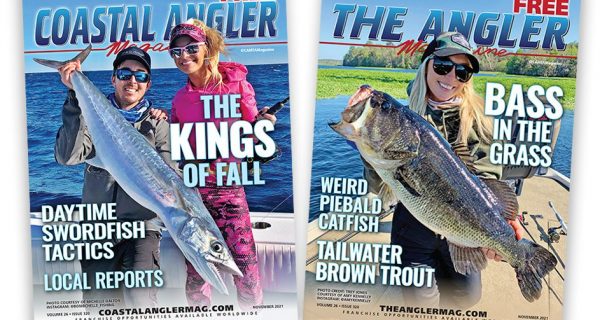 Read the latest issue in your area!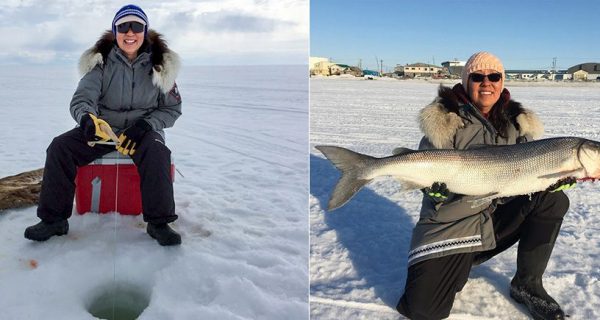 There's just something about these fish. These beautiful, tasty Coregonids live interesting, long lives and are a beloved food fish in Northwest Alaska.