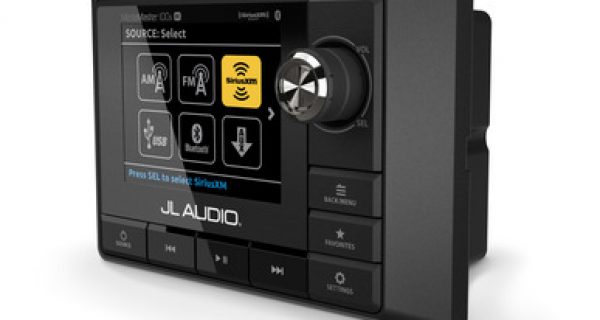 Boaters appreciated the sweet, crisp sound pumping at 4 volts through the RCA jacks. The signal is noticeably clearer than the industry-standard 2-volt output. And the unit's excellent control flexibility allows for a wide range of zone configurations, which is critical to overcoming the ambient noise of the marine environment.
Popular This Month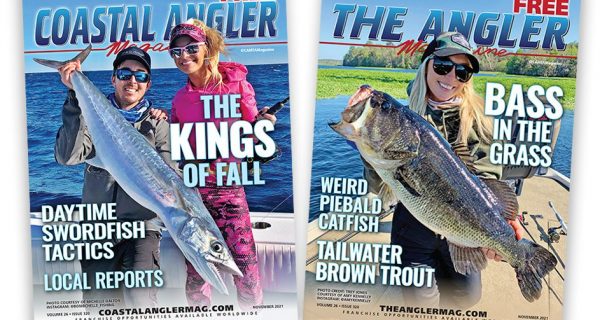 Read the latest issue in your area!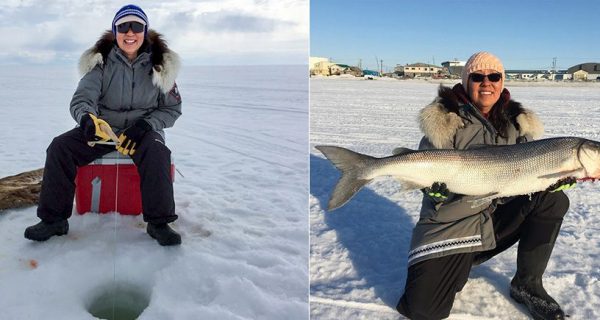 There's just something about these fish. These beautiful, tasty Coregonids live interesting, long lives and are a beloved food fish in Northwest Alaska.