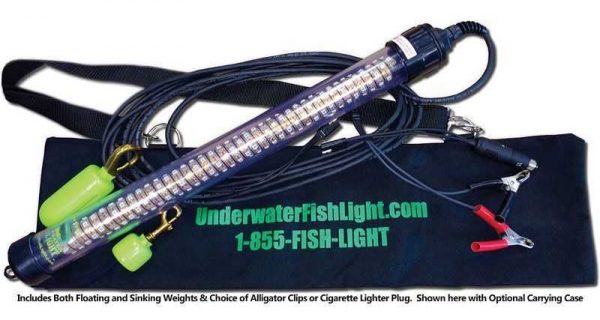 UnderwaterFishLight.com is famously known for building lights that are actually guaranteed to attract fish. Their dock lights can be seen lighting up waterways across the country, so when they announced the release of their own portable LED system, we couldn't wait to try one!
Popular This Month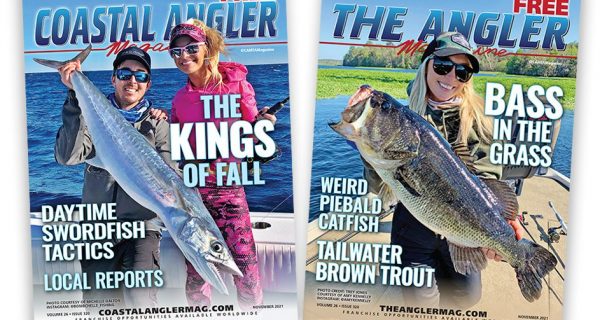 Read the latest issue in your area!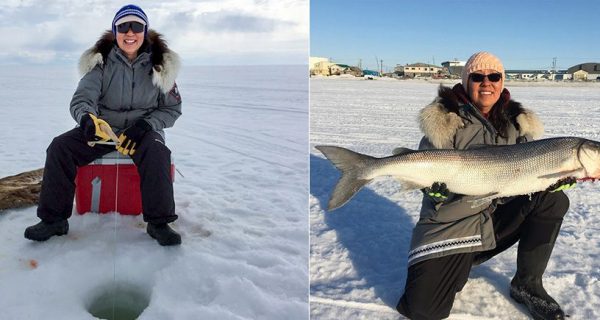 There's just something about these fish. These beautiful, tasty Coregonids live interesting, long lives and are a beloved food fish in Northwest Alaska.