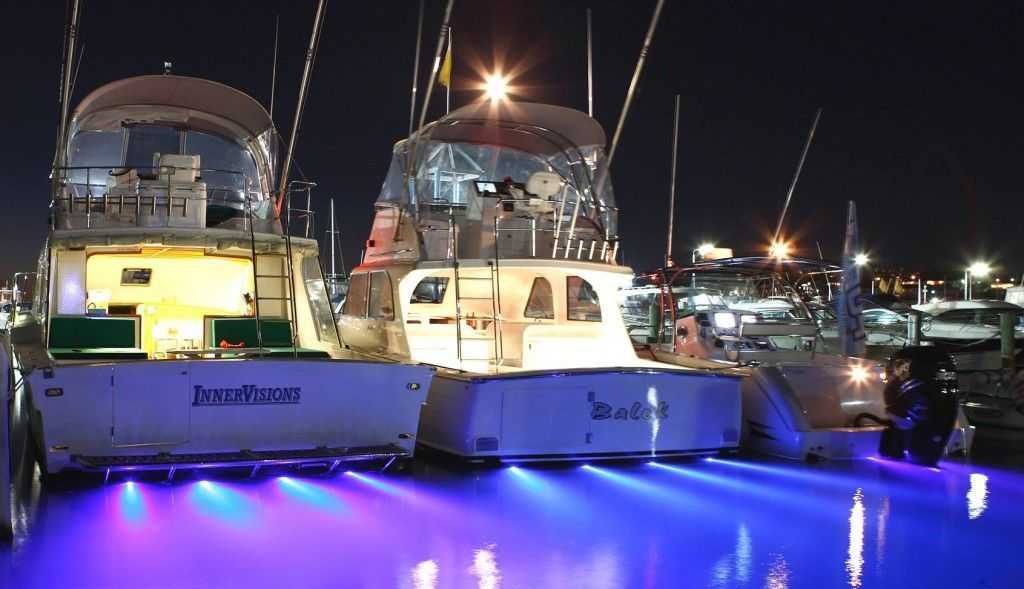 DEERFIELD BEACH, FLORIDA (USA) – Earlier this month, Aqualuma® opened a state of the art manufacturing facility in Helensvale, Australia to meet the growing demand for the company's innovative range of LED lighting. The official opening of the 16,000 square foot building, which will also serve as Aqualuma's corporate headquarters, was attended by over 100 of the company's dealers, distributors, customers and suppliers from around the world.
"We are looking forward to tremendous growth in 2015, with the recent release of our Gen 4 underwater lights selling out in a matter of weeks. We also have preorders for our new commercial High Bay lights that has all of January's production presold," said Aqualuma Director Carl Amor.
The new Aqualuma Gen 4 18 Series Thru-Hull LEDs were introduced at the Fort Lauderdale International Boat Show in October. Designed to illuminate the world's largest superyachts, the 18 Series delivers a huge light output at an affordable price in Aqualuma's patented one piece polymer housing that can be serviced from inside the vessel.
The 18 Series ultra light is encased in the Aqualuma 12 Series housing and gives Aqualuma 6 and 12 Series owners the ability to upgrade to the 18 Series from inside the boat – with no haul out.
The 18 Tri Series combines the brilliance of the blue and white with the body of the 12 and 18 Series and offers customers the choice of two colors (9 blue and 9 white LEDs) in a one piece, robust, corrosion-proof and injection-molded polymer housing. Choose to operate just one of Aqualuma's famous light colors, or run them together to get a mix of the two, at an intensity that is equal to a single 18 Series ultra light.
The 18 Series features Aqualuma's 6 year housing warranty, with a 3 year warranty on internals.
For more information about the new Aqualuma Gen 4, 18 Series Thru-Hull LEDs and other Aqualuma LED lighting products, visit www.aqualuma.com or contact Alexandra Bader, alex@aqualuma.com.