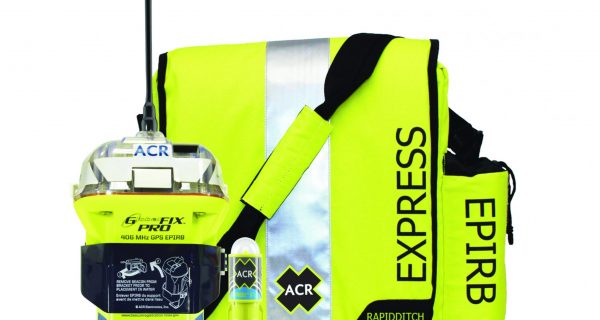 ACR Electronics is making life easier and safer for boat owners with pre-packed premium boating Survival Kits. Affordably priced and ideal for any boater, the kits include essential products needed to quickly abandon ship and alert the Coast Guard.
Popular This Month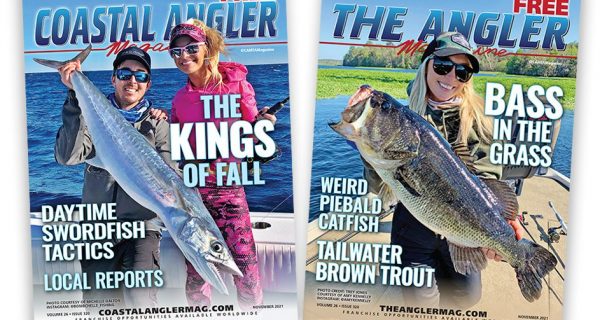 Read the latest issue in your area!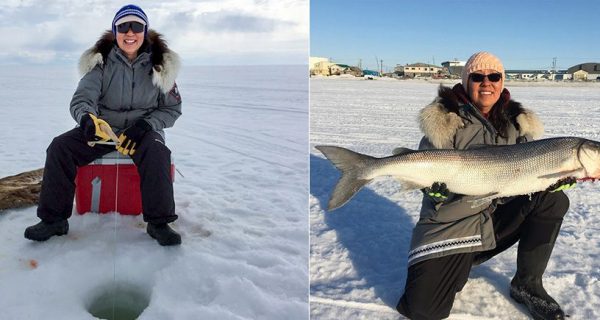 There's just something about these fish. These beautiful, tasty Coregonids live interesting, long lives and are a beloved food fish in Northwest Alaska.