FisherGuiding.com has added improved trip scheduling and pricing features to simplify booking for both guides and clients.
What's fun? Fishing. What's not as fun? Booking and Logistics. We understand that booking and scheduling fishing trips can be a hassle for both guides and their fishing clients alike, which is why we launched FisherGuiding.com last Spring.
Currently, almost 250 guides, charters, fishing lodges, outfitters, and fly shops are set up for booking through Fisher Guiding. This week, we went live with a few new features that make booking and scheduling both easier and more transparent for all parties.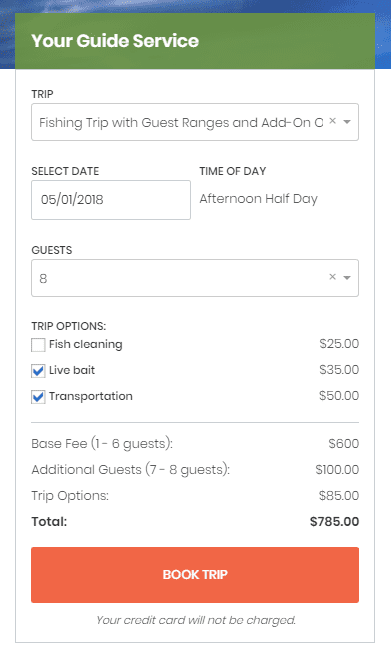 Pricing
There are often many factors going into the cost of trips. Since one size does not always fit all, guides can set up multiple trip offerings, with the price set to automatically update based on the number of guests chosen, and any additional options desired by the client. When booking a trip, a client can see exactly what they'll pay and compare prices of trips among the different guides listed. Guides can see a full explanation of how to set up trip pricing here: Setting Up Trip Pricing on Fisher Guiding.
Custom Pricing Example for Booking on Fisher Guiding
Scheduling
Our guide calendar system now supports the ability to accept and schedule multiple bookings per time slot, for outfitters, lodges, and guide or charter services that have the availability to do so. Not only can guides see which trips are confirmed or pending on their calendar, they can click through to the trip to easily see all the booking information and send messages directly to the client. For setup, guides can see a full explanation here: Guide Calendar: Enabling Multiple Bookings Per Time Slot.
Example Back-End Calendar for Guides On Fisher Guiding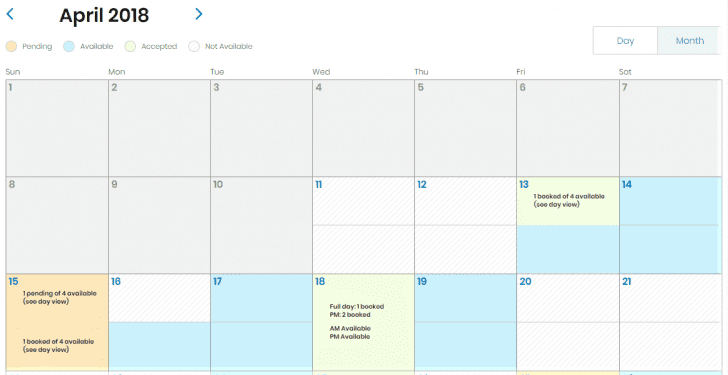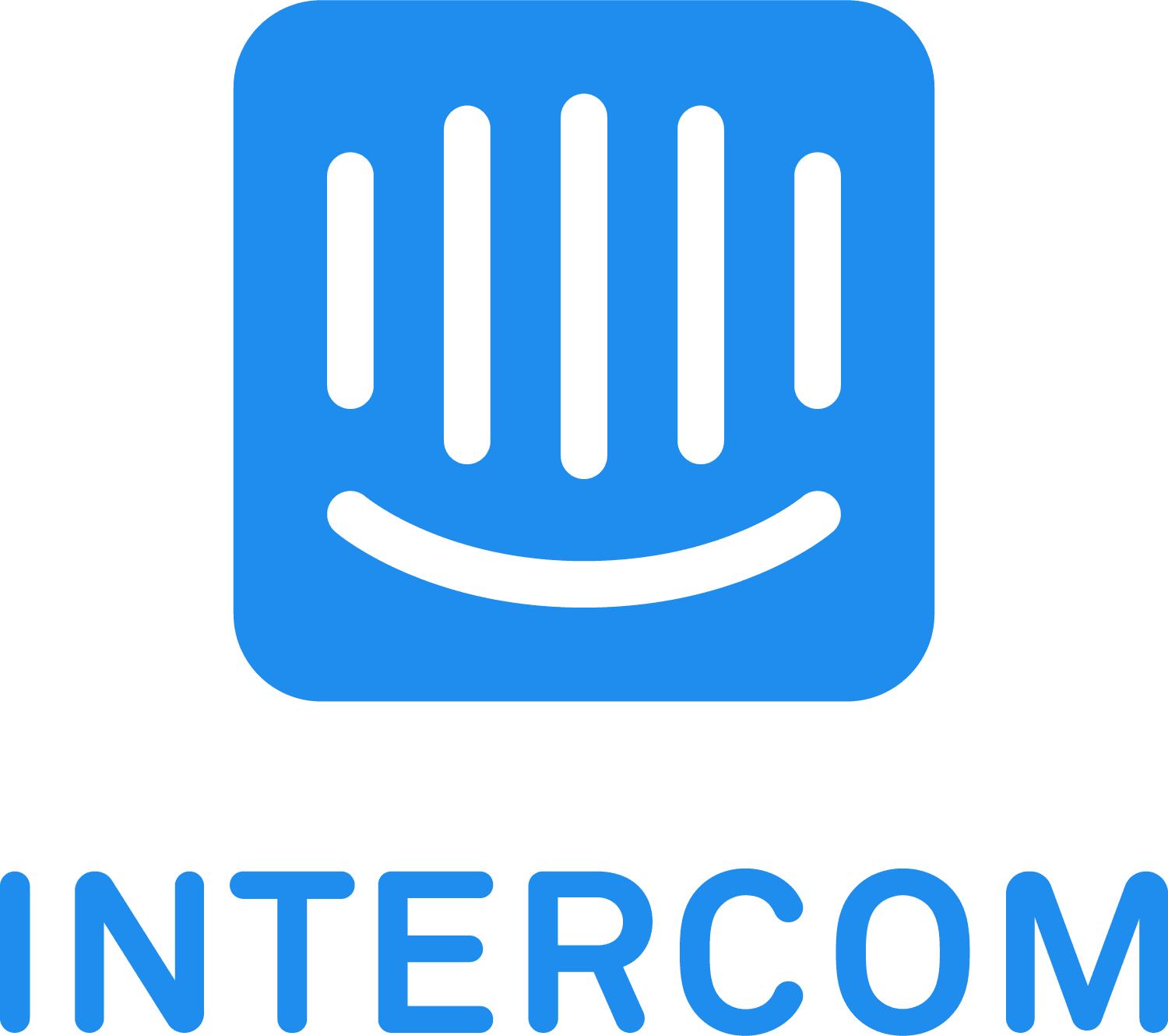 Customer Service Chat Support
In recent years, live chat support has become one of the best and most prominent ways to help customers online. We've integrated Intercom's customer service platform to give fishers another way to receive personalized help and attention. With guides often being on the water for long hours, we're available during the day to help customers until guides are back online to personally respond to their messages and new trip requests.
One more thing that bears mentioning… Receipts aren't a new feature on Fisher Guiding, but gone should be the days of horror stories when there aren't legitimate receipts for a fishing trip and one party is left hanging dry… not on the water where they should be.
Don't be left with just a verbal assurance over the phone or email saying your trip is booked, especially when traveling internationally or booking far in advance. Trips booked on Fisher Guiding aren't just confirmed between the guide and client. Our team is available in the case of disputes to make sure that either party is held accountable and people get paid or refunded when they should be. Fishing should always be about relaxing, having fun, or catching thrills… not worrying before, during, or after your trip!
Tight lines.
Fisher Guiding CEO Edward Hill on the Salmon River this Spring with Guide Mike Deyo, Dirty Bill's Guide Service
Luke Campbell is Co-Founder and CMO of Fisher Guiding, the modern platform for booking fishing trips. Discover, book, and review trips with guides around the world, or sign up today for free as a guide to list your trips and reach more anglers.