Latest in Fishing & Outdoors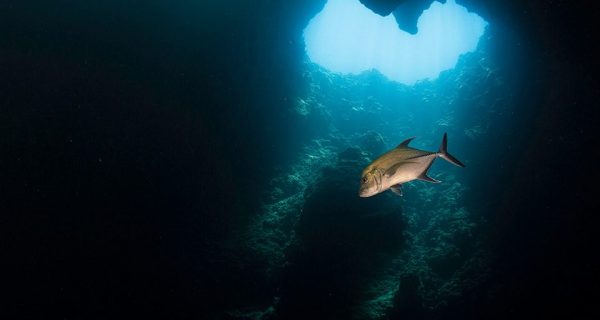 Reports of large aggregations of fish in the Gulf of Mexico led divers to discover deep holes opening down into the seafloor. These submerged sinkholes and springs, more commonly called blue holes, attract a diversity of marine life in an otherwise ocean desert.

112 Keys Kids participated in the 25th Annual Keys Kids Fishing Derby on September 25th hosted by the Lorelei.  Junior anglers pay no fee to participate in this event.  They may fish in one of three different divisions, Offshore, Shoreline or Backcountry and awards are given for three different age groups in each of these divisions.