Latest in Fishing & Outdoors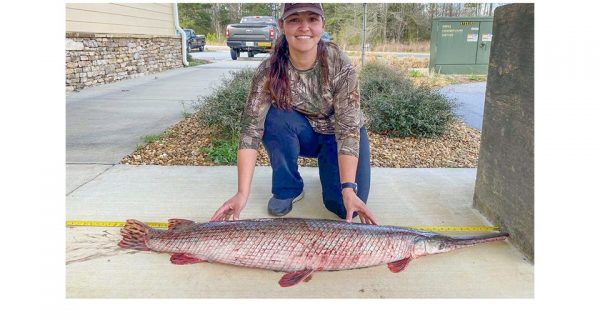 Rachel Harrison caught a 31 lb, 2 oz fish, breaking the previous record set in 2013. This is the third new record in Georgia in the past four months!

Artemis is based out of Charleston, SC. The fish was caught off of Charleston and weighted at Tolers Cove Marina in Mt. Pleasant.