Latest in Fishing & Outdoors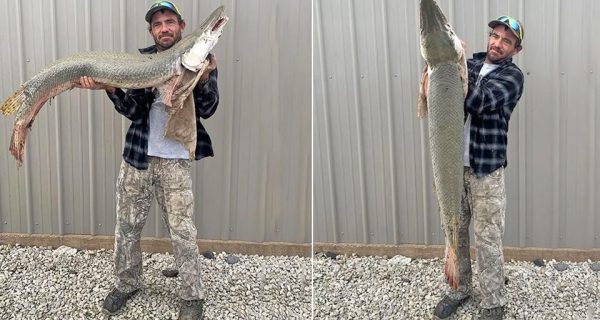 On a warm night late last month, one angler fishing the Neosho River caught something he probably never expected to see – a four and a half-foot, 39.5-pound Alligator Gar. Alligator Gar aren't native to Kansas and have never been documented there.

Beautiful Florida weather this year greeted the 180 teams who registered and fished the 3rd Annual Get Hook'd tournament.  $10,000 in prizes were paid to the top ten bass teams, and the top 10 crappie teams.