Latest in Fishing & Outdoors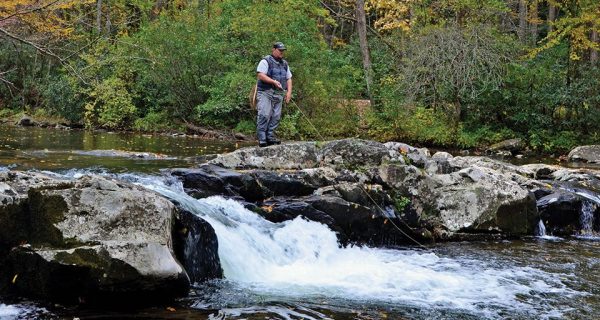 The small window between hot summer and cold winter is a trout's opportunity to fatten up for the lean months. But nature is not kind. Fall does not bring massive hatches of meaty mayflies like spring. Feeding opportunities can be sparse, which forces trout to be opportunistic. It is advantageous for anglers. Here are some general guidelines to remember when you're fishing for trout in fall.

112 Keys Kids participated in the 25th Annual Keys Kids Fishing Derby on September 25th hosted by the Lorelei.  Junior anglers pay no fee to participate in this event.  They may fish in one of three different divisions, Offshore, Shoreline or Backcountry and awards are given for three different age groups in each of these divisions.