Latest in Fishing & Outdoors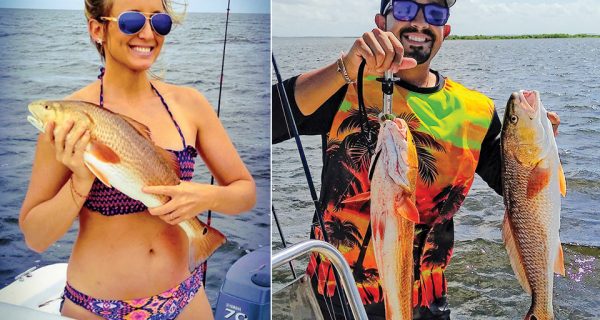 The Wakulla Beach area and St. Marks National Wildlife Refuge are a hidden gem in Florida's Big Bend region south of Tallahassee. With the cooling waters of fall, more redfish are moving into the shallows of Apalachee Bay, and the bite is heating up!
In true Islamorada style, the sailfish weren't the only fish biting on this beautiful weekend.