Latest in Fishing & Outdoors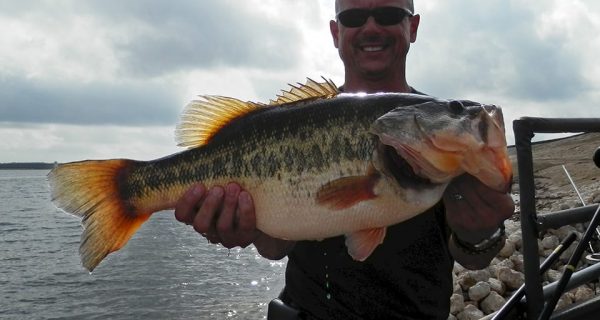 Wind-blown banks are notorious for feeding frenzies, especially in June, when shad hatch. Spawning shad can be spotted by watching for shoreline-feeding birds stacked shoulder to shoulder against the banks. This activity is normally in grass adjacent to deeper water or on clay banks that protrude toward a point. Be like the early bird that gets the shad, or you'll miss the show.

Blue Hunter, a 43 Riviera based in the Cape Verde Islands, boated a grander blue marlin weighing 1,046.1 pounds (475.5 kilos) to win the 2021 World Cup Blue Marlin Championship.