Latest in Fishing & Outdoors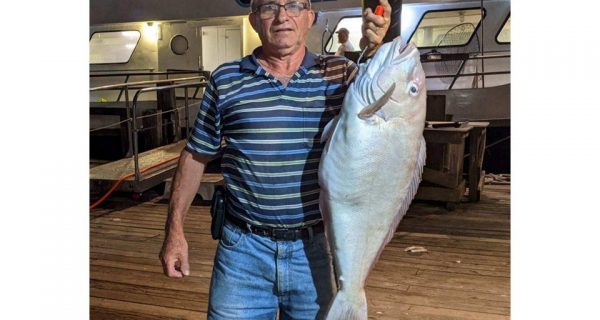 George Hanakis of Perth Amboy reeled in the new state record Gray Tilefish on September 1, 2021. The fish weighed in at 23 pounds, 8 ounces, eclipsing the previous state record by 4 ounces and measured 34" in length with a girth of 25".

Captain Pete Speeches of Scarborough, ME and the crew of Backstabber, brought a giant bluefin to the scale weighing 719 pounds to win the Third Annual Casco Bay Bluefin Bonanza and the coveted Casco Bay Cup, their second consecutive victory.