BAIT PEN

GIVEAWAY
ENTER TO WIN
Like or Follow one of our social media pages
Share one of our contest posts on Facebook or Instagram
Enter to win below
EVERY ANGLER'S DREAM BAIT PEN!
Win the fishing item of your dreams, every angler's 'must have' tool!
One winner will be selected on June 30th and will be announced on Facebook LIVE.
Be sure to follow us @CAMTAMagazine for winner announcement and check back on June 30th! Good Luck!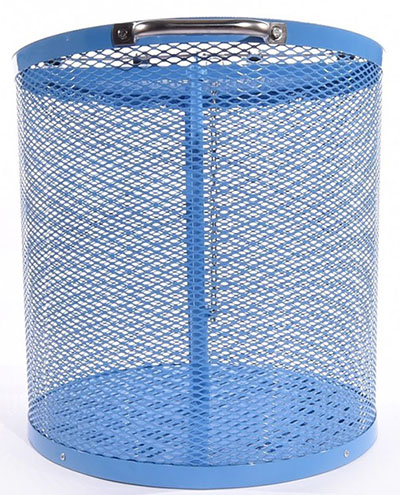 The false bottom design enables the angler to easily lift the bottom of the bait pen 8″ from the surface; Therefore greatly simplifying the netting and minimizing the stress of choice bait.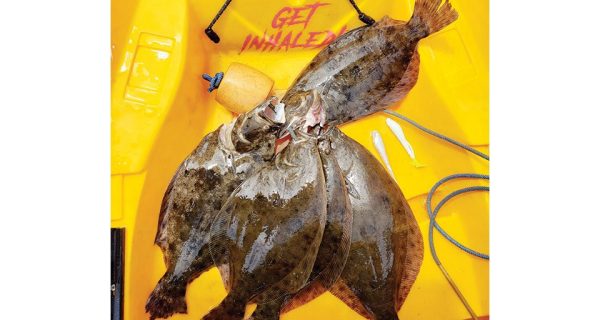 As fall approaches, fish patterns will change. By understanding their habits, you can target them with confidence. The spring fry have matured in the marsh and are ready to make their journey out to deeper water. Knowing the timing, tides and location of this migration can lead to great coastal action.
Sep 19th, 2023