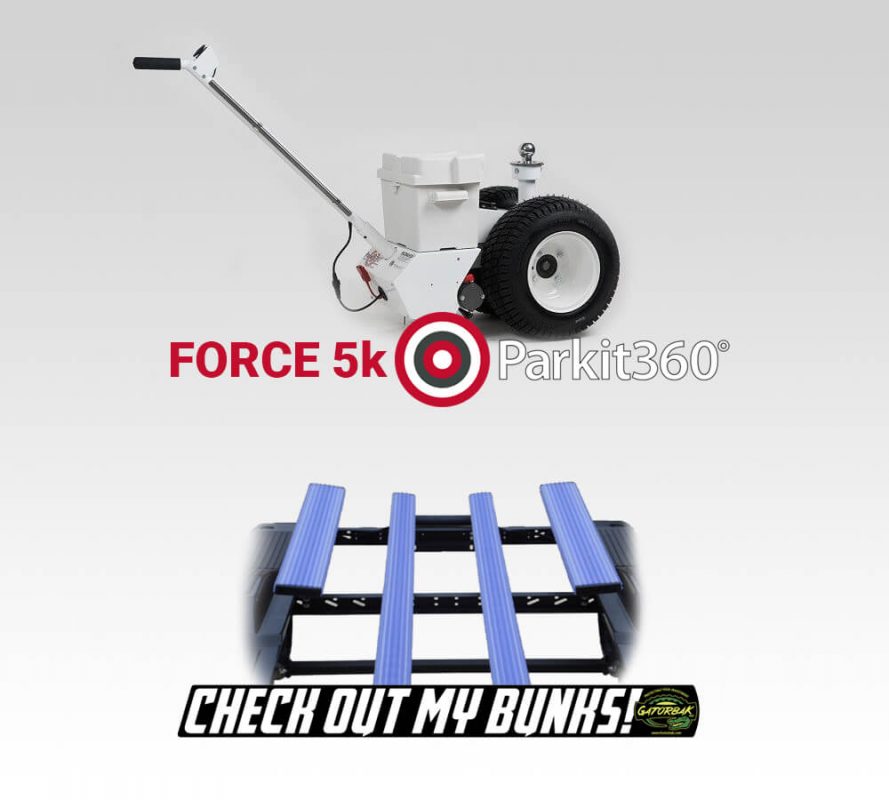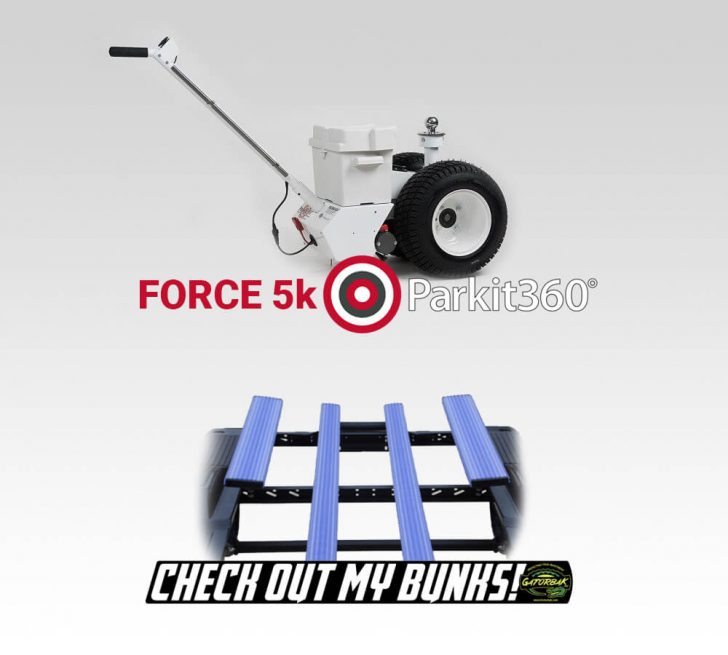 Boat Owner's

GIVEAWAY
ENTER TO WIN:
Like or Follow one of our social media pages
Share one of our contest posts on Facebook or Instagram
Enter to win below
WIN THIS BOAT OWNER'S PACKAGE!
Enter for a chance to win a Parkit 360 Force 5k motorized trailer dolly AND a set of GatorBak clear bunk cover!
Pimp out your trailer this summer or give the best Father's Day gift ever! One winner will be selected on
June 12th and will be announced on Facebook LIVE.
Be sure to follow us @CAMTAMagazine and check back on June 12th!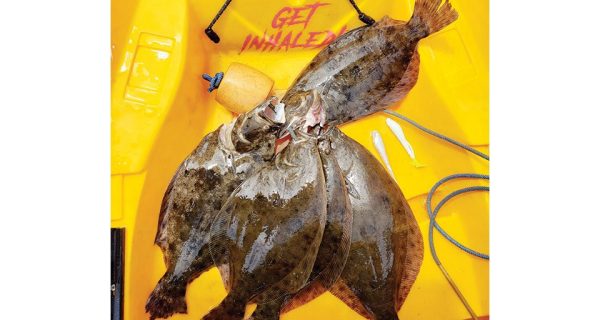 As fall approaches, fish patterns will change. By understanding their habits, you can target them with confidence. The spring fry have matured in the marsh and are ready to make their journey out to deeper water. Knowing the timing, tides and location of this migration can lead to great coastal action.
Sep 19th, 2023