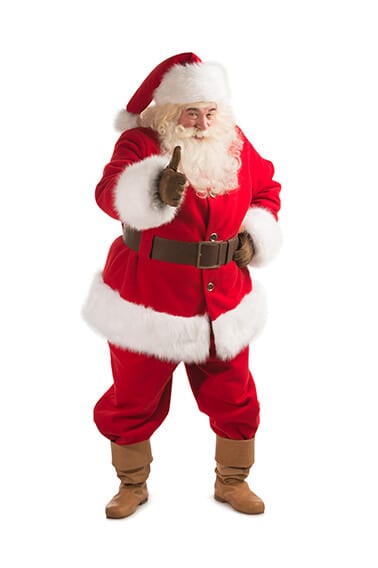 Thank you for entering our special holiday giveaway.
Make sure to follow our Facebook page for winner announcements. We are giving away new gifts every day!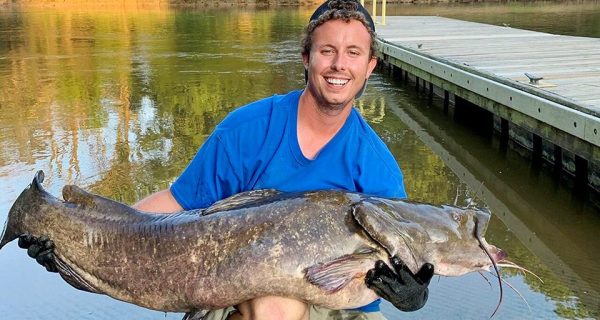 Some folks just don't get it. The transplantation of non-native species to water bodies where they don't belong can wreak havoc on native ecosystems and forever alter fisheries in ways that have become easier predict.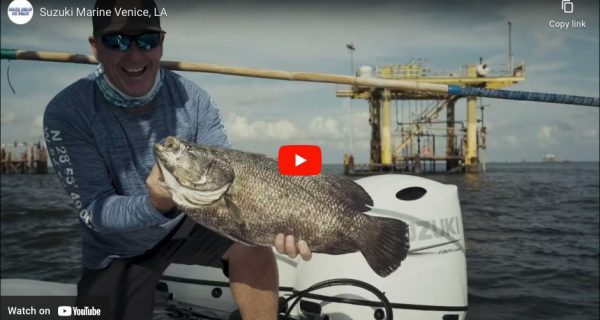 Check out our outboards here: SuzukiMarine.com 
Sep 27th, 2023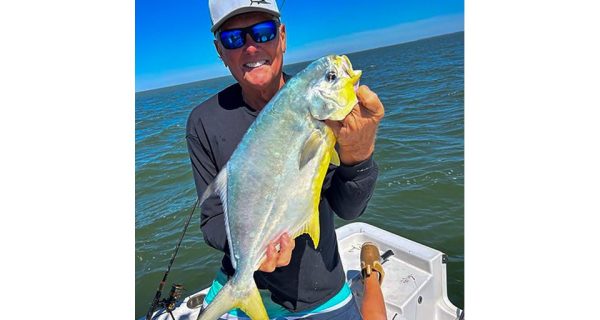 A Maryland angler caught a 6.44-pound Florida pompano in Chesapeake Bay on Sept. 14. It's a new state record for the Chesapeake Division and fish that would be considered a trophy no matter where it was caught.
Sep 26th, 2023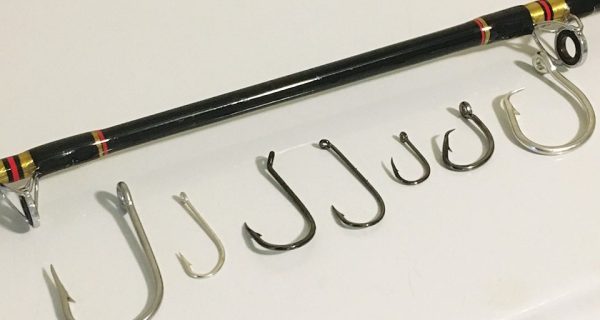 Besides being sharper and stronger than they were in generations past, hooks are now available in a wider range of styles than ever before.
Sep 25th, 2023