Own Your Own Fishing Magazine!
Find out if Coastal Angler & The Angler Magazine Is Right For You
CALL NOW 602-432-1544
Be your own boss
Be part of the fishing industry
Proven model for over 25 years
Over 1,000,000 readers and growing
We make publishing EASY!
Publish your own magazine
Become a Co-Publisher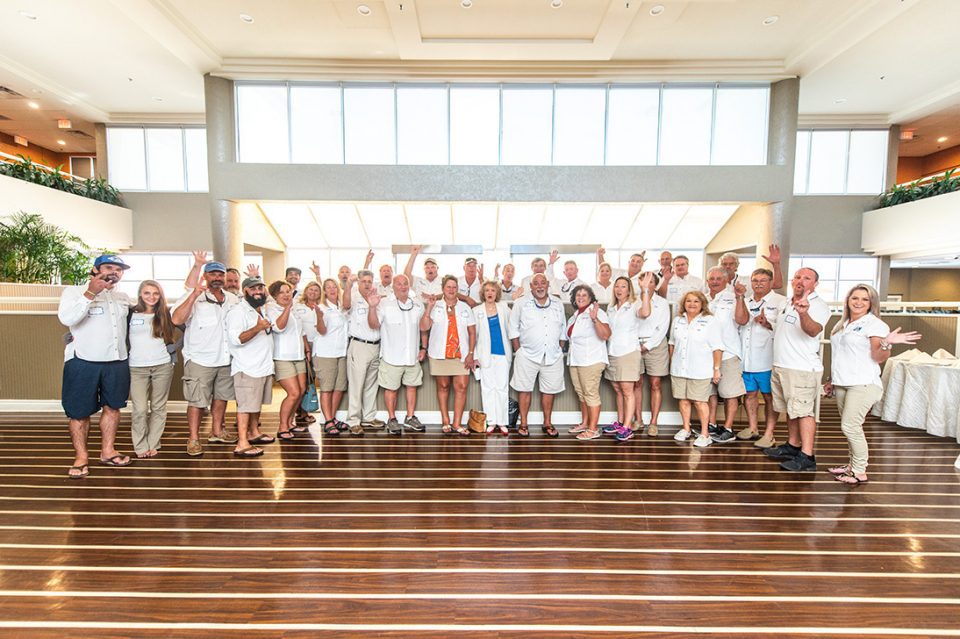 FILL OUT FORM FOR MORE INFORMATION
Want to hear from our team of co-publishers?