AUTO PILOT

GIVEAWAY
ENTER TO WIN
Like or Follow one of our social media pages
Share one of our contest posts on Facebook or Instagram
Enter to win below
AUTO PILOT FOR TROLLING IN YOUR SMALL BOAT
This is an angler's dream – maintain optimum trolling speeds to maximize your catch…
salmon, steelhead, trout, walleye, tuna and more!
Be sure to follow us @CAMTAMagazine for winner announcement!
WIRELESS THROTTLE
& STEERING CONTROL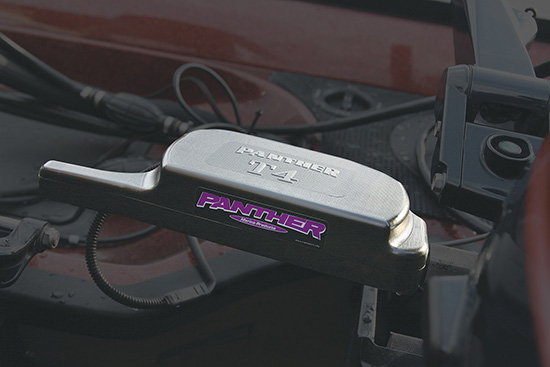 T4 WIRELESS KICKER
& STEERING UNIT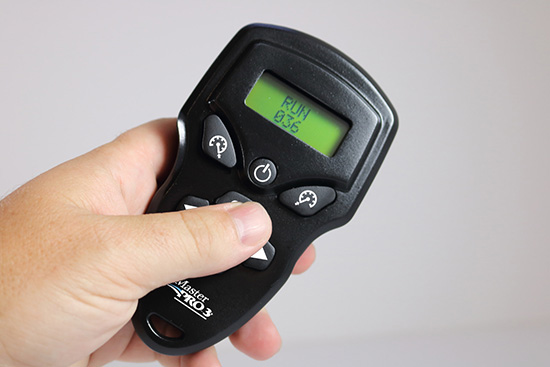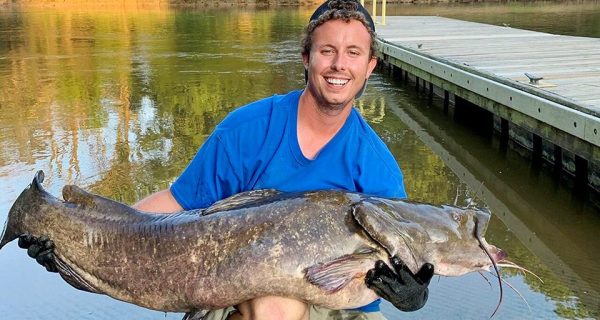 Some folks just don't get it. The transplantation of non-native species to water bodies where they don't belong can wreak havoc on native ecosystems and forever alter fisheries in ways that have become easier predict.
Sep 29th, 2023