Bragboard Photos
Thank you for visiting our Bragboard page. Here you will find the latest and greatest catch photos from across the nation! Upload your image(s) to our Bragboard and you might be selected for our next magazine cover image or the image of the week! We look forward to seeing your image(s).
Want to be considered for our next magazine cover? View cover requirements here.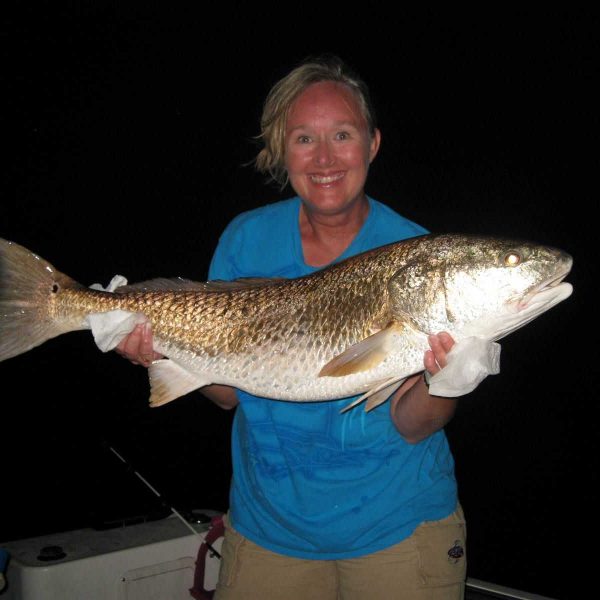 Late evening watching sunset, beautiful sunset while catching Redfish. My wife Wanda Humphrey really wanted to catch a nice redfish, …
Sep 17th, 2012
Bragboard Is A Place For Our Readers To Share Catch Photos And Videos!