Saltwater Fishing
Integer vehicula pretium arcu nec eleifend. Vestibulum a turpis quis est semper finibus. Morbi vitae lacus ex. Pellentesque sed molestie turpis. Nunc risus nisi, venenatis sed pharetra non, sagittis vel quam. Quisque non bibendum lectus. Proin enim sem, eleifend eu erat faucibus, efficitur vestibulum ligula.
Praesent finibus nunc nec odio mollis mollis. Fusce at tortor sed lorem porta convallis. Ut aliquet ligula eget tellus euismod, ut porttitor nibh facilisis. Ut dapibus magna id nibh fermentum faucibus.
Featured
Catching a cooler full of seatrout can sometimes be downright easy. Catching just one gator trout heavier than 5 pounds is a different story. If you want to catch gator trout consistently, you've got to target them.
Jan 12th, 2023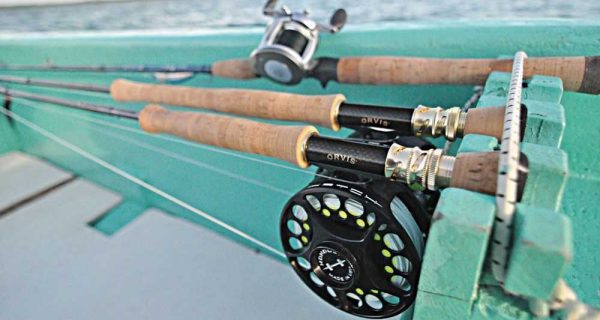 Getting started in saltwater fly fishing can seem like an overwhelming task, but it is really uncomplicated. First, purchase the right rod and reel.
Nov 19th, 2020