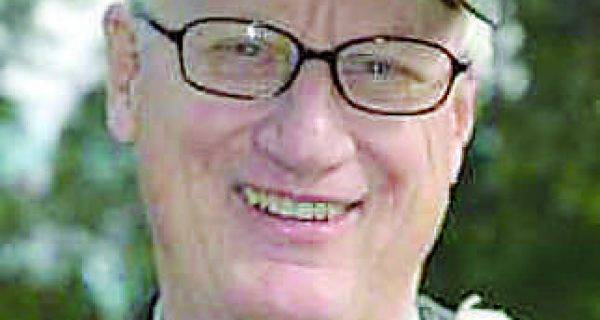 Last season we covered a lot of tips for dressing for spring fishing in fresh water. Often spring fishing in fresh water comes slightly earlier than does salt water fishing on both coasts. Check your March 2012 issue of Coastal Angler Magazine and The Angler Magazine (you do save issues don't you?) to review these tips.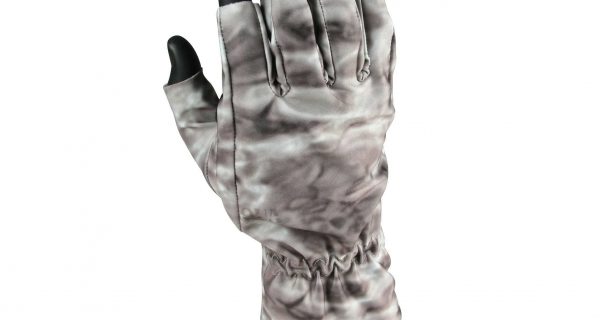 With all the rod swinging the average fishing enthusiast does in a day, those exposed hands can be all a fish needs to see to head for cover. Avoid grabbing the attention of spooky fish by wearing the new camouflage Sunguard Fingerless Gloves from Aqua Design.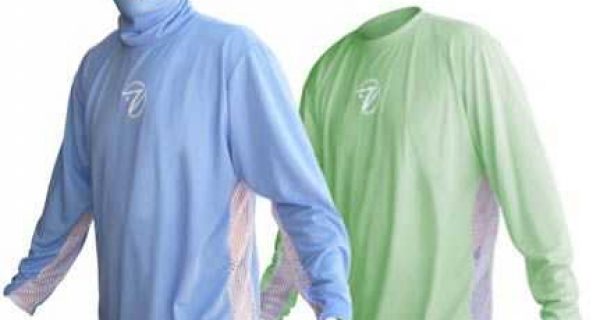 Breathe Like A Fish apparel is designed to give you excellent sun protection without leaving you gasping for air in the heat of the day. The unique airflow system creates a cooling airflow without compromising your exposure to the suns harmful rays.
Popular This Month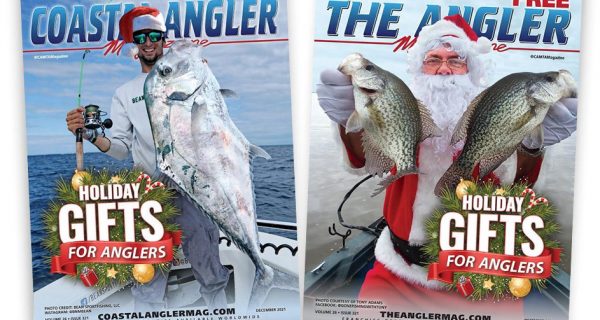 Read the latest issue in your area!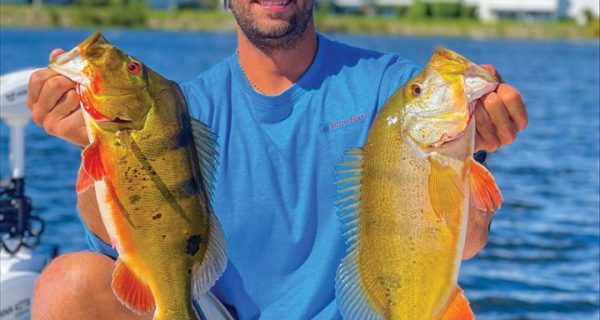 Welcome to the last month of the year, and what a year it has been! I would like to wish …