I know it looks great to have tan, that healthy, ruddy glow you see in the mirror after a long day on the salt water.
Popular This Month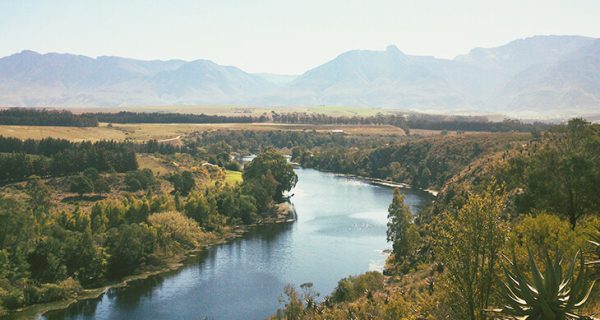 Prepare your pen and paper because, in this article, I will mention some of these mind-blowing places I visited which will captivate your hearts and minds.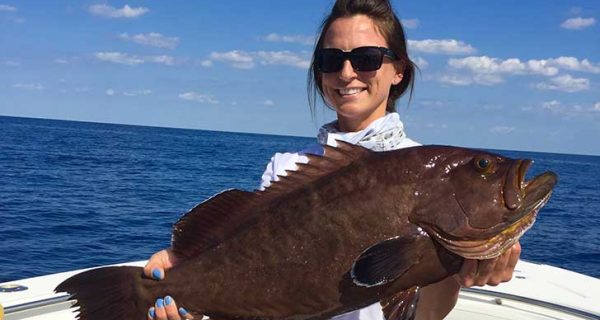 Everywhere she's been has its own allure, but she said when it comes to catching fish, nowhere compares to Louisiana's Gulf Coast.