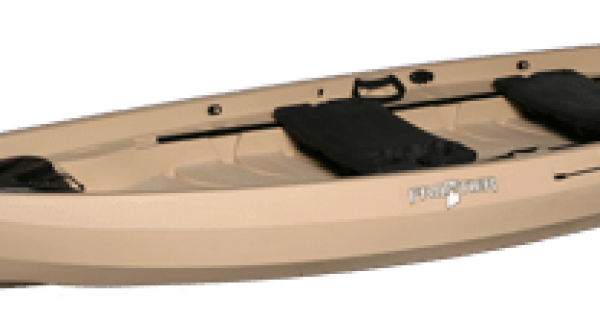 At the boundary between canoes, kayaks, and small boats, lies the Frontier. It is full of opportunities, enabling new adventures and delivering unique experiences. In the Frontier, you can do things your way—a better way! Go solo in style or tandem with room to spare. Position the seats anywhere along the 70-inch Freedom Track. Face the action with 360° Mobility. And don't just stand, walk with confidence on the 20-inch wide Cast & Blast Deck.
Popular This Month
Read the June 2020 issue of Coastal Angler and The Angler Magazine in your area!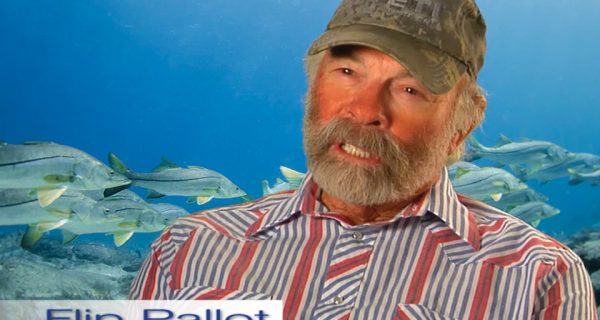 Featuring Flip Pallot, Chico Fernandez, Lefty Kreh, Stu Apte, Nat Ragland, Joan Wulff, Nick Curcione, Mark Sosin and Bill Curtis, telling their stories from the early days of saltwater fly fishing in America.