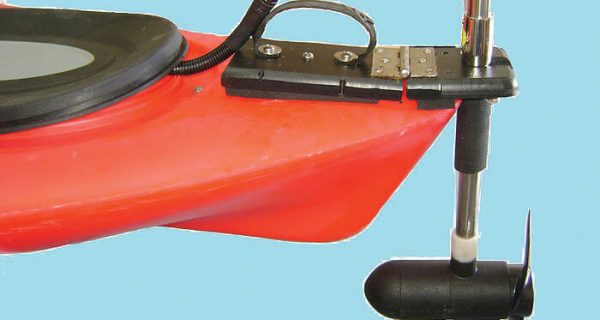 The Skimmer is a simple system for motorizing your kayak or canoe. It is a lightweight, portable motor that mounts easily to your stern.
The Hobie i11s combines the company's Vantage Seating System comfort with their patented MirageDrive featuring Glide Technology propulsion.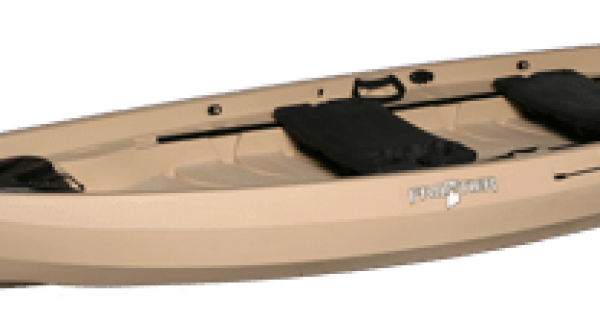 At the boundary between canoes, kayaks, and small boats, lies the Frontier. It is full of opportunities, enabling new adventures and delivering unique experiences. In the Frontier, you can do things your way—a better way! Go solo in style or tandem with room to spare. Position the seats anywhere along the 70-inch Freedom Track. Face the action with 360° Mobility. And don't just stand, walk with confidence on the 20-inch wide Cast & Blast Deck.
Popular This Month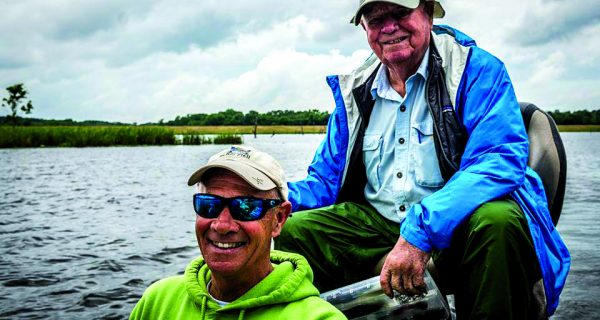 Stanford University Starts Satellite Tagging Program Dr. Larry Crowder and his team from Stanford University started the first leg of …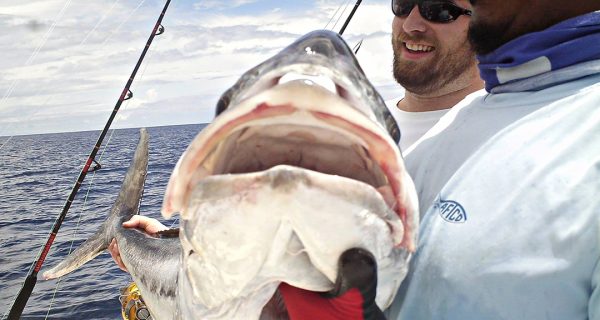 By Rick Graham • Dream On Sportfishing Greetings Anglers! Rick here from Dream On Sport Fishing on Costa Rica's Northern …