Saltwater Fishing
Saltwater fishing, catch photos, surf fishing, inshore and offshore – it is all here.
Latest in Saltwater Fishing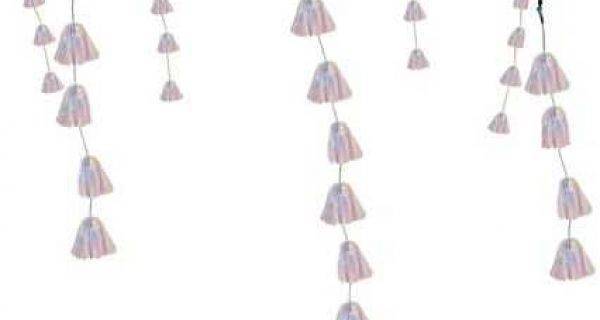 Why You Should Add Dredges to Your Spread If you are not pulling at least one dredge in your trolling …
May 1st, 2012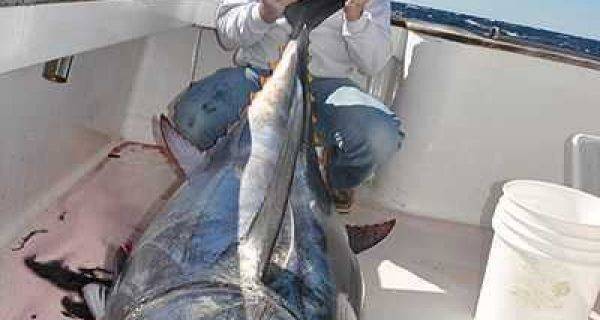 By Will Cathey: January through March off the Outer Banks of North Carolina offers anglers a chance to catch bluefin, …
Mar 1st, 2012
Drone footage shows sharks approaching surfers and paddle boarders near the Fort Pierce Inlet in Fort Pierce, Florida. At one point a big shark nearly attacks a smaller shark right next to a surfer.