A new method for fish sampling was recently tested on the White River in Arkansas, and although the "fishdozer" might not be as effective at removing invasive carp as its name might imply, it appears to be a more consistent method for monitoring fish populations.
Nov 28th, 2023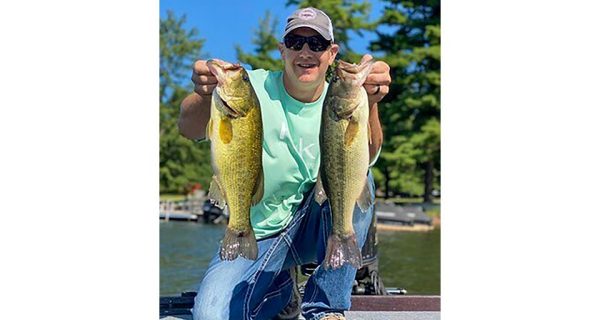 Maryland Angler Becomes the Fourth to Earn Master Angler Status.
Nov 27th, 2023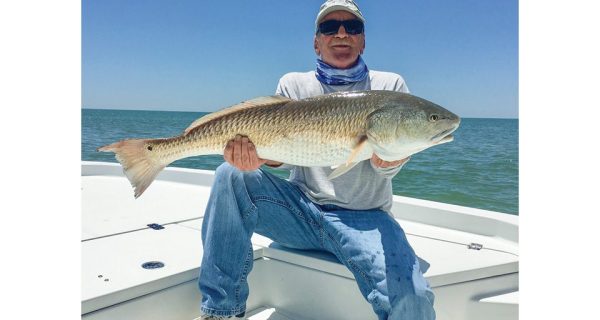 These coastal fishing communities are nestled right in the heart of one of the most diverse ecosystems in the world. The saltwater fishing, both inshore and offshore, is probably the most popular attraction for the area and with good reason… it's epic!
Nov 27th, 2023