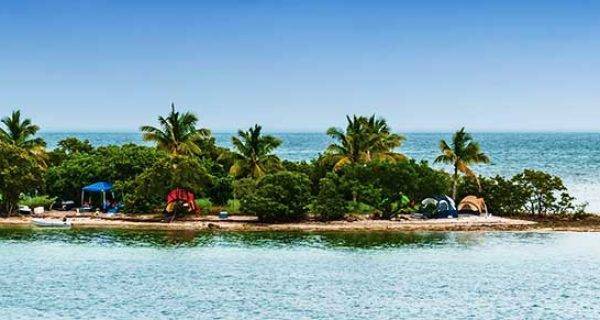 By Tom Mulliez Last month, I talked about an amazing trip I had with my daughters that changed their life …
September 14, 2016
0
191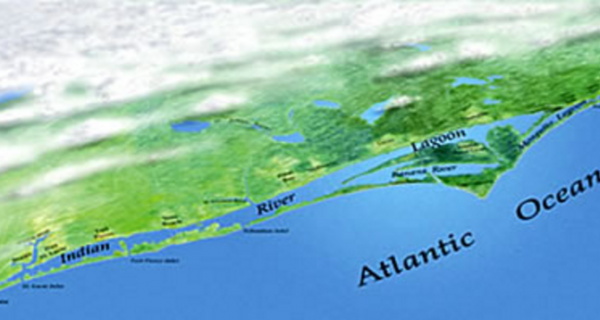 Here are several significant Indian River Lagoon facts boaters should understand.
July 6, 2016
0
81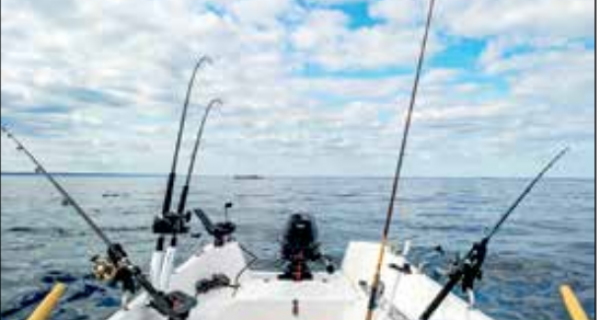 If you're like most anglers in this world, you slave all week at a job you hate. Your mind is …
May 24, 2016
0
93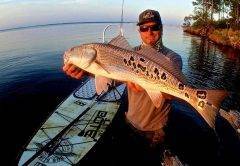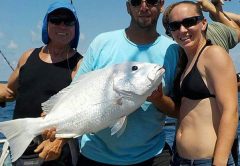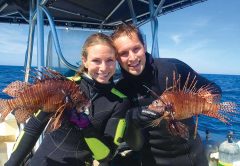 BREVARD FISHING REPORTS & FORECAST
We all know our Indian River Lagoon is going through some tough times with algae blooms, seagrass die-off and fish kills. You may find …
July 6, 2016
135
The bottom fishing has steadily been getting better.
July 6, 2016
98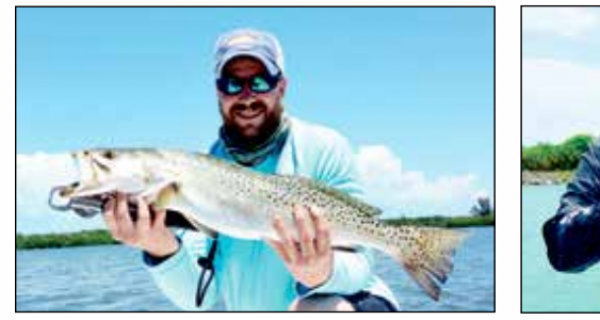 The beach fishing should heat up along with the weather in June.
July 6, 2016
114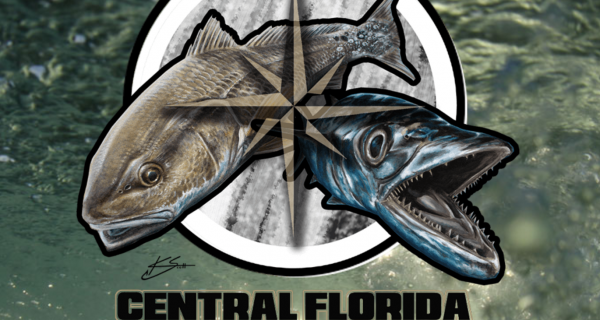 The 2016 Central Florida ShootOut Fishing Tournament was a huge success.
July 6, 2016
109
BREVARD CATCH OF THE MONTH