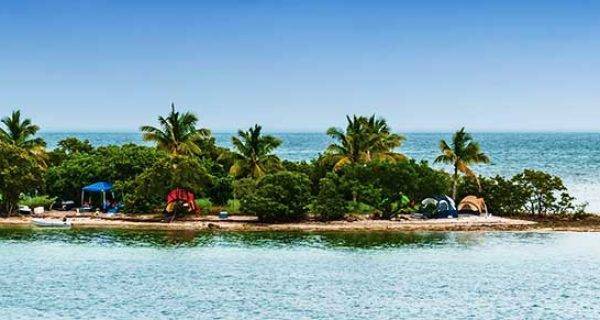 By Tom Mulliez Last month, I talked about an amazing trip I had with my daughters that changed their life …
September 14, 2016
0
323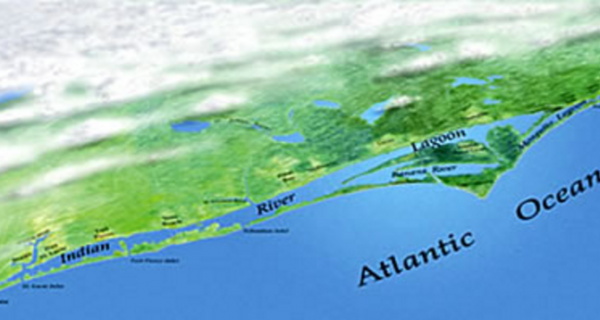 Here are several significant Indian River Lagoon facts boaters should understand.
July 6, 2016
0
194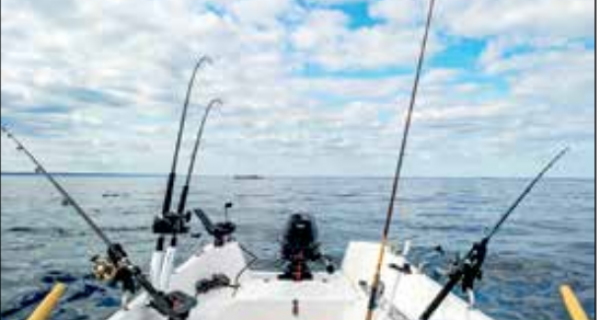 If you're like most anglers in this world, you slave all week at a job you hate. Your mind is …
May 24, 2016
0
200
Brevard Edition
Brevard Fishing News
Popular Today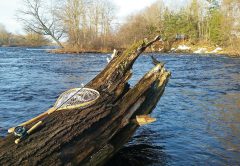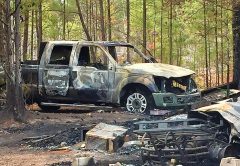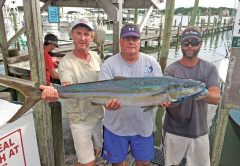 BREVARD FISHING REPORTS & FORECAST
We all know our Indian River Lagoon is going through some tough times with algae blooms, seagrass die-off and fish kills. You may find …
July 6, 2016
294
The bottom fishing has steadily been getting better.
July 6, 2016
226
BREVARD CATCH OF THE MONTH