By: Mike Hammond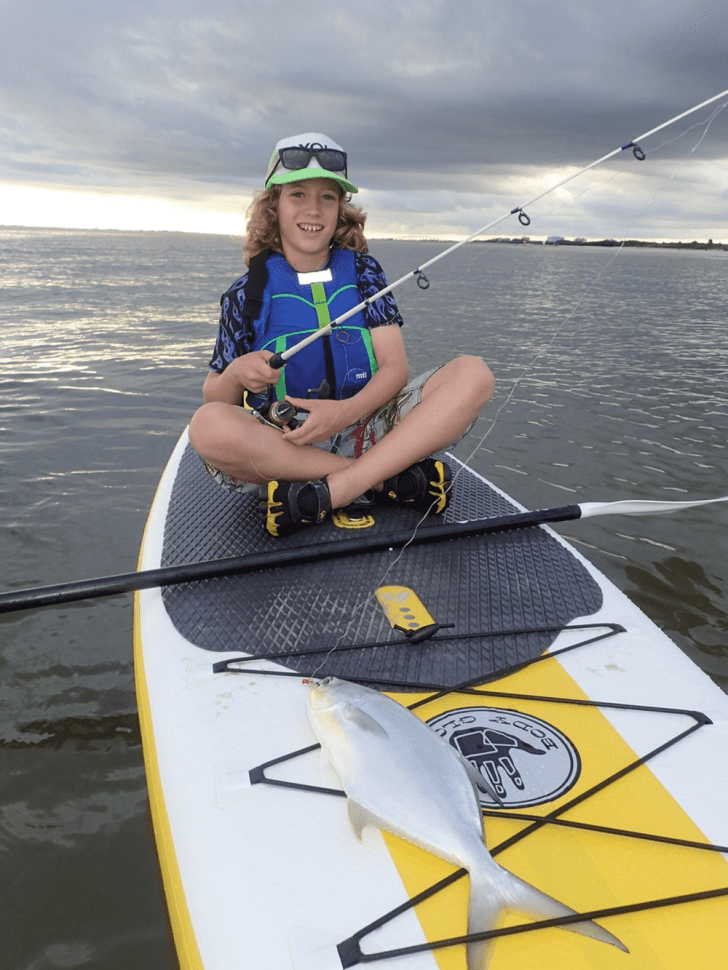 When they're on a plate at one of the many waterside restaurants along the Great Calusa Blueway, I love them.  When they're in our local waters filtering more than 50 gallons a day each, I love them even more.  The "hate" part is admittedly misdirected and is generally my own fault.  These incredibly beneficial bivalves leave nasty cuts when you step on them.  The worst part is that I know better.
Most of my issues could be prevented by the simple act of wearing protection on my feet.  I grew up paddling freshwater wearing old sneakers.  In the mid to late 80s, companies like Teva and Chaco began making footwear specifically for paddlers.  Since then, several other watersports footwear brands have emerged giving paddlers many options.
For cleanups and maintenance days on the water, I prefer a water shoe with a thick bottom and good toe protection.  I can wear these shoes all day if I'm kayaking.  If I'm on my SUP; however, I personally find these shoes become uncomfortable on lengthy paddles.  Subsequently, I would remove my footwear leaving my feet vulnerable to injuries.  A good compromise are Body Glove's 3T's or similar shoes that allow you to engage your toes on the board.  At least for me, this increases balance, control and comfort.
My recommendation is to find a style that fits your needs and then find a model within that style that is comfortable.  If they are not comfortable when you try them on at the shop, they'll be even worse when your feet are wet and you probably won't wear them.  Your kids will definitely not want to wear them if they cause blisters.
Also, when picking water shoes for yourself or your kids, be sure the shoe itself is not an entanglement hazard.  I avoid shoes that have long laces and loops that can't be tucked or cut.  Having your foot tied to a kayak foot peg or submerged object can be scary at the least.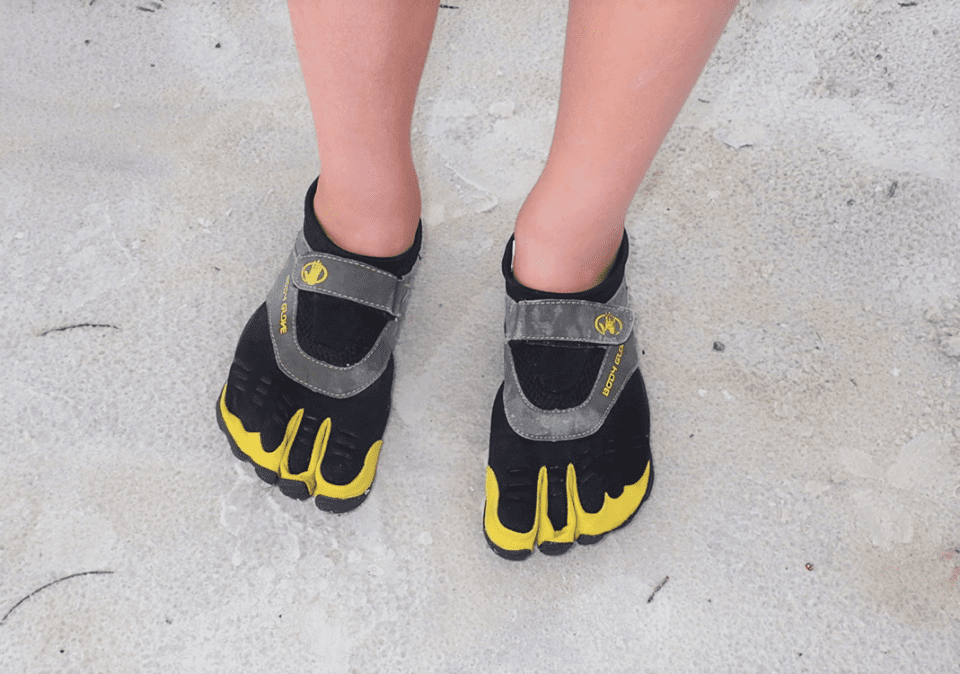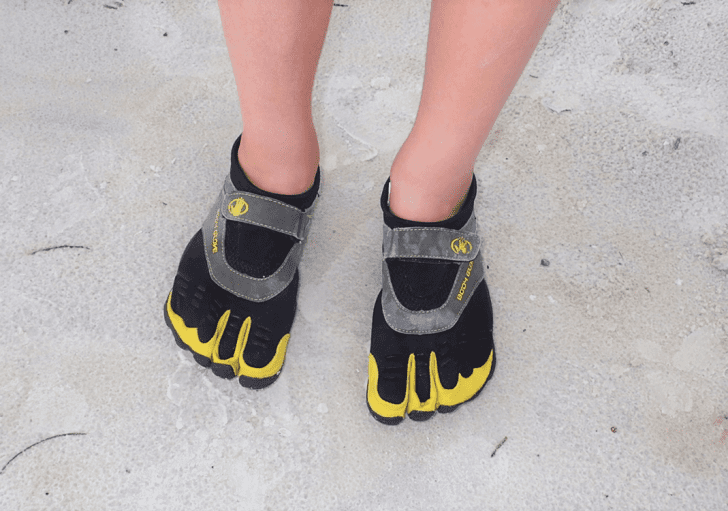 Finally, don't leave your wet shoes in the car.  You'll never hear the end of it when your family rides with you and the shoes won't dry thoroughly.  Shoes that aren't perpetually wet will last longer and certainly smell a little better.
Oysters, king crown conchs and pen shells are great mollusk to have along the Great Calusa Blueway.  They are, however, really rough on bare feet.  Protect your toes and enjoy the paddle even more.