By: Ryan Kennedy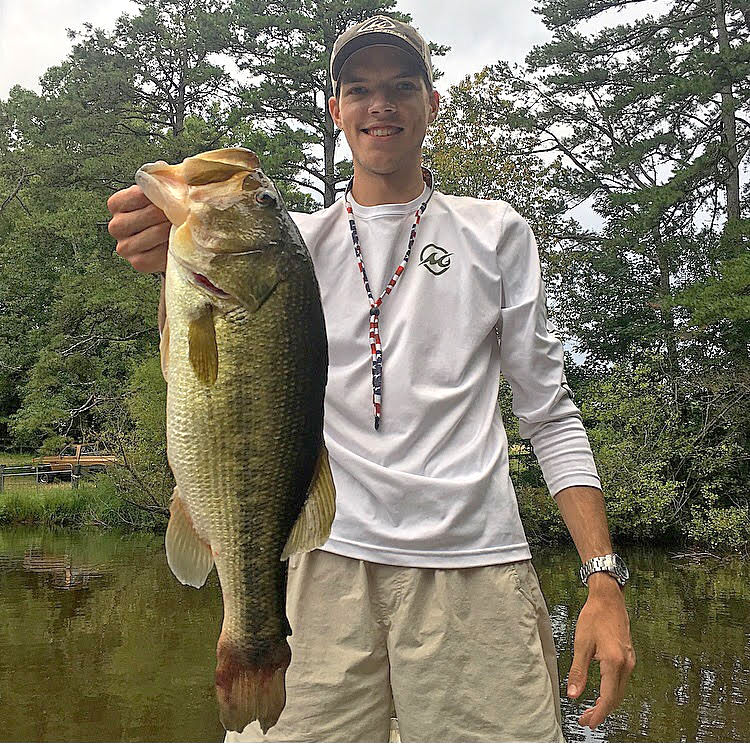 Email: ryankfishing@gmail.com
YouTube: Ryan Kennedy Fishing
Instagram: @ryankfishing
Facebook: Ryan Kennedy Fishing
A 12-point buck and a shiny new truck. A new Hoyt bow, and a bass boat ready to tow. A house on a piece of land, and even a brand-new tree stand. You make the payments and I'll use the goods. Why are we still talking? I should get back in the woods. Just leave my presents under the tree, and before you even ask, yes, they are all for me.
As an avid outdoorsman, I don't think I have ever had much trouble coming up with a hefty Christmas list. If I let my wheels really get to turning, the list will be long enough to reach from my house straight up to the North Pole. Most of our loved ones can have us grinning ear to ear with a one-stop-shop at Bass Pro Shops or Cabela's for Christmas, but there is so much more to this season than the gifts under the tree.
Now don't get me wrong, I love getting my hands on the latest and greatest in the outdoor industry as much as the next guy, but one thing will never change. The shine of new gear will wear off eventually, but the memories will never fade. When I think back on my most cherished memories in the outdoors, I think of unforgettable times with friends and family hunting and fishing. I wouldn't trade the memories of fishing with my father after church on Sundays out of an old V-Hull for anything in the world. Sure, it wasn't the fastest or shiniest rig on the water, but if that old boat could talk, I would sit there for hours just to re-live some of the best times of my life.
Outside of the fishing memories, my favorite memory of hunting isn't even a special kill, but rather my dad showing me how to field dress my first deer. I have gone back to that memory on every harvest since then, and it never fails to put a big grin on my face while I'm cleaning my deer. I am so blessed to have been able to grow up with God fearing parents that raised me and my brother in a way that opened our eyes to the Lord's wonderful creations all around us.
I'm keeping this article short and sweet as I reflect on the memories and people that made me the man I am today. So, I want to thank my brother for being the best friend I could have ever asked for and for always being there for me in the good times and the bad. I want to thank my mother for being the most kind-hearted woman I have ever met and for her never-ending love and support that she has given to me and my family. Finally, I want to thank my father for being the hardest working man that I will ever know and for being willing to sacrifice anything for my family. I love you all!
Christmas gifts are great, but there's nothing like family. I wish each and every one of you a Merry CHRISTmas and a Happy New Year. GOD BLESS!