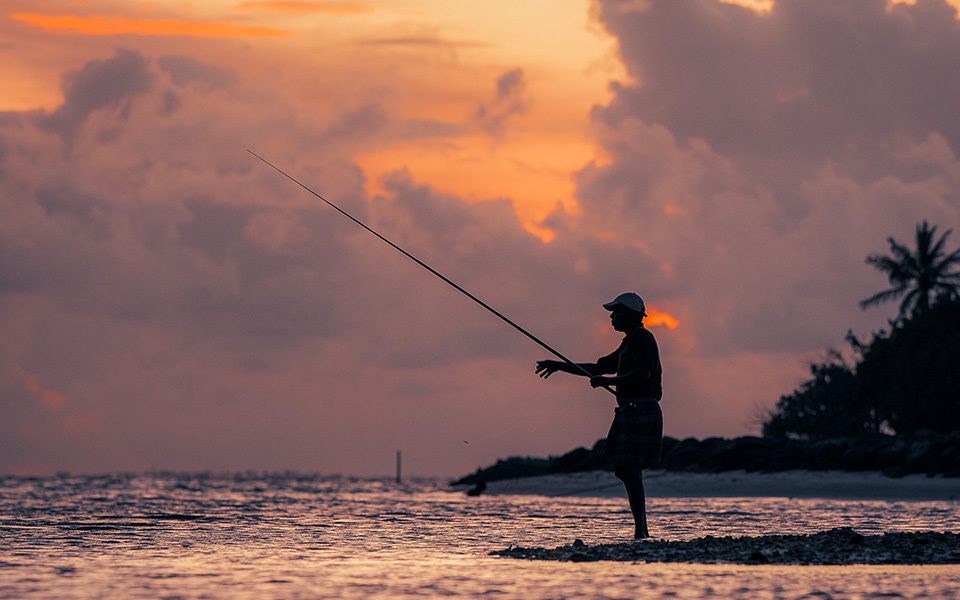 By Chris Beardsley
There's no secret weapon or magic to surf fishing, but it's always a good idea to understand the basics and have a few tips or tricks in your back pocket before you start. This is especially true when heading out on your first surf fishing adventure.
My first trip was an experiment in the Gulf of Mexico, and I didn't really know what to expect. I'd been fishing the Midwest for decades and though that knowledge was certainly helpful, it was much different in the Gulf. Surf rods, pyramid sinkers, sand spikes, mole crabs and shrimp were not the norm on the lakes and rivers where I'd come from. In hindsight, a "Surf Fishing for Dummies" guide would have been nice 20 years ago.
A 10-foot Prevail and Penn Slammer III fits right in on the beach. It's an excellent choice, but for all around use my favorite combination for throwing lures is a 4000 or 5000 series reel on a 7- to 7-foot, 6-inch, medium to medium-heavy rod with 30-pound braid and a fluorocarbon leader. Virtually any quality brand reel can outwrestle most fish in the surf, but for many species, including pompano, trout, drum and flounder, a 4000 Spinfisher coupled with a 7-foot Ugly Stik is ideal.
I've watched videos of guys who can cast farther than I care to walk, but for most surf fishing your goal is the trough or gut. The gut is the area between the main beach and the first sandbar, and casting distances are relatively short. If you see a second sandbar and gut, drop a bait in that spot too. The best time to fish the trough is early and late.
Fish are creatures of comfort and will move into deeper water beyond the sandbar later in the day. This is when a 10- to 11-foot surf rod matched 5000 to 8000 series spinning reel fits the bill perfectly. Reaching out to the deeper water is where the longer, more powerful rods shine, and a 10-foot surf rod with 30- to 50-pound braid and 3 or 4 ounces of lead is the tool of choice.
Live or fresh shrimp are a mainstay and might look more like what you had for lunch than bait. And that's good. A charter captain once told me, "If you'll eat 'em, the fish will too." If you look hard enough, sand fleas or mole crabs are free for the taking. They're a pompano treat and can be found just beneath the sand where the waves are rolling in.
Don't forget the terminal tackle. A few 1/0 and 2/0 circle hooks attached to a fluorocarbon leader might give you the edge over the brother-in-law fishing next to you. Rig up a couple different drop sets, Lindy or Carolina rigs with 2- to 4-ounce pyramid sinkers, and you're ready to fish. Have your sand spike (i.e. rod holder) planted firmly in the sand before you start. This makes it much easier after you've made that perfect first cast.
These are just a few tips to get you started. A little knowledge goes a long way and a little luck doesn't hurt either.