Many hobbyists must often make a difficult choice: enjoy the sport they dearly love or do something somewhat more productive, like helping their community. Fortunately, you don't have to make such a choice thanks to the following charitable activities angling and boating offers.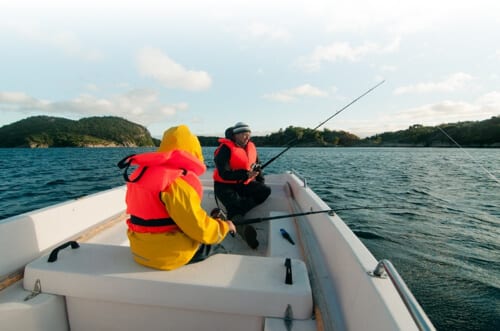 C.A.S.T. for Kids
An acronym for "Catching A Special Thrill," C.A.S.T. for Kids organizes events on the water for special needs children. This organization believes there are no limitations to enjoying time on a boat, so it coordinates children, their caretakers, government agencies, and local volunteers like you to teach kids about natural resources and the glory of the open water. Anglers can remember there is no excitement greater than reeling in your first fish, and by inviting a C.A.S.T. kid on your boat, you can share that joy.
Freedom Waters Foundation
The Freedom Waters Foundation is similar to C.A.S.T. for Kids, except that it is both broader and narrower. On one hand, Freedom Waters hopes to positively influence a greater portion of the population, opening its participants to children with special needs as well as terminally ill children and veterans. On the other hand, Freedom Waters operates only in South Florida, which means boaters in this region have a unique opportunity to do good. As with C.A.S.T., you can invite participants on your vessel and share with them the joy of boating and fishing in these beautiful waters.
Boat Angel
Rather than using volunteer resources to create boating and fishing events, Boat Angel uses the vessels themselves to generate money to fund all sorts of charitable activities. This organization accepts donations of boats – in any type of condition – which it then resells. Boat Angel dedicates its profits to a variety of goodwill organizations, including funding families with ill children, providing guidance to troubled youth, and preserving the health of marine habitats. When you grow tired of your current vessels, Boat Angel may be a good choice to donate to. Not only do the boats go to a good cause but you can also donate boats for tax deduction.
Rocking the Boat
In many communities, teens fail to receive the STEM instruction necessary to prepare them for college programs and jobs in these fields. Rocking the Boat aims to fill these gaps – with lessons focused on shipbuilding, sailing, marine conservation, and more. In fact, boating is an excellent hobby for future scientists and engineers, who can apply math and physics to the construction and operation of their vessels. You can contribute your money or time to this organization to further its goals.
Hands Across the Sea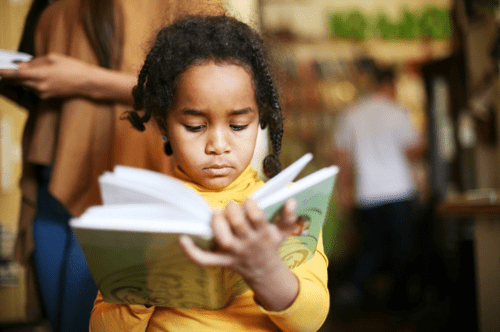 Founded and operated by sailors just like you, Hands Across the Sea is devoted to delivering literacy (in the form of reading materials and tools) to children in the Eastern Caribbean. Schools in struggling Caribbean nations request certain books, and the dedicated Hands acquire and deliver them every year. Though the operation has grown too large to use individual boaters to ferry the books across the Caribbean Sea, you can donate money or reading materials to the cause.
YachtAid Global
Recently dedicated to helping those most affected by Hurricane Irma – but generally interested in providing humanitarian aid to anyone impacted by a natural disaster – YachtAid Global allows those with boats to use their vessels in inspiring ways. Rather than paying for cargo ships to transport supplies and goods to devastated regions, YachtAid uses volunteered vessels and crews, accelerating delivery and ensuring afflicted populations receive what they need. You don't have to own a yacht to participate, but there are requirements for boat size and speed; if your vessel can't keep up, you can donate in other ways.
Charity Races
Throughout the year, various organizations sponsor and coordinate boat races to benefit charitable causes. Events can be either local, like the famous Boat Race between Oxford and Cambridge that benefits Cancer Research U.K., or global, like Clipper Around the World, a portion of whose proceeds go to UNICEF. Often, there are rules regarding what types of vessels can enter specific competitions, but if you own a fast boat, you can probably find a race right for you. However, you should remember: The goal is to increase awareness of causes and quantity of donations – but you can still try to win.
By Tiffany Rowe