When Bob Sundstrom, of Odin Lures, created his Oozzie Jig in 2011, he knew right away it was something special. It worked wonders on the New Hampshire coast for cod, haddock and stripers, and he patented his new technology that allows hard baits to disperse a steady stream of fish-attracting scent.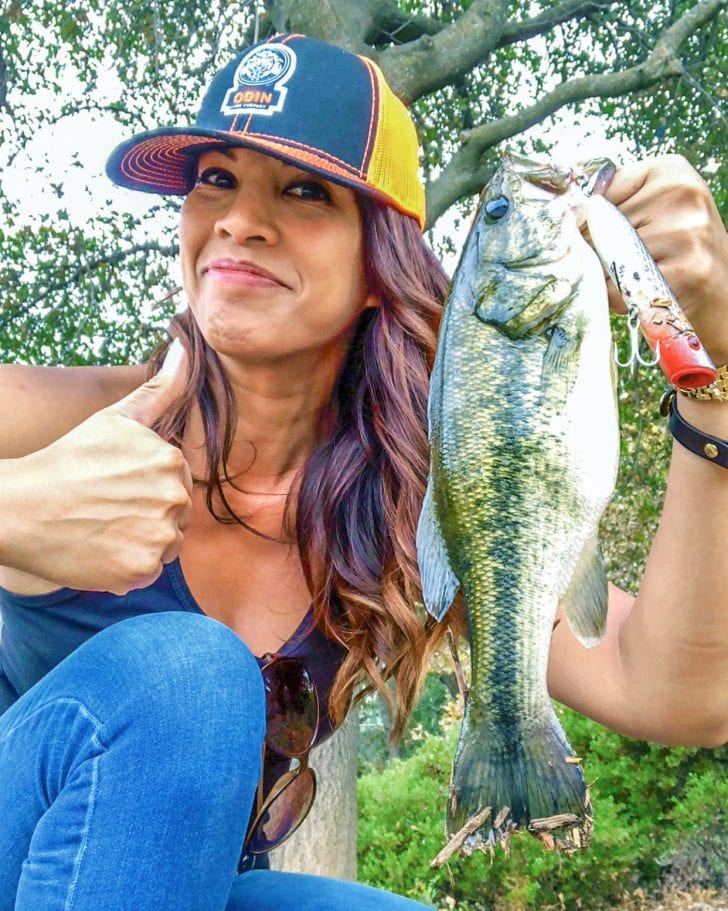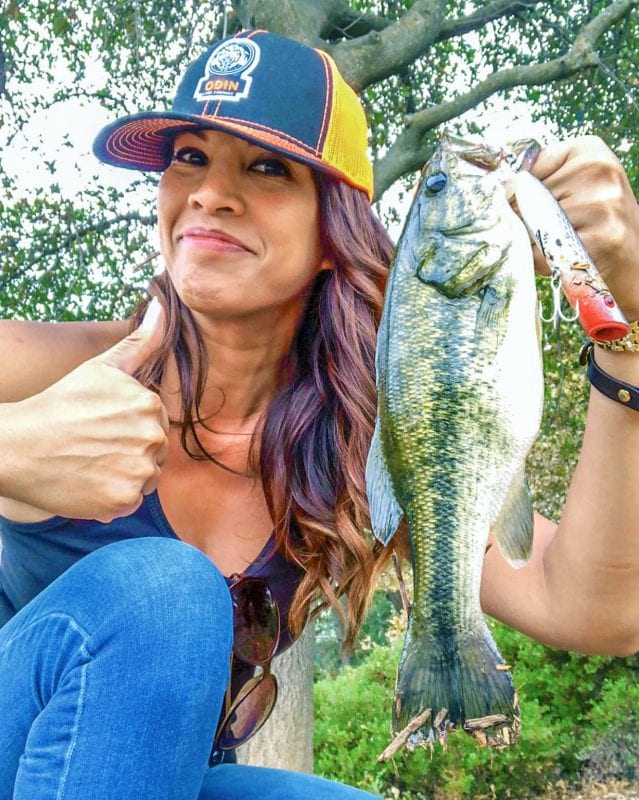 Odin Lure Company is the evolution of that design. With its line of topwater poppers and jerkbaits, Odin handcrafts high-quality lures that appeal to all a fish's senses to draw strikes. From largemouth bass to tuna, anything that will hit a plug will slam Odin's FRIGG lures. And with the added attraction of a scent trail, FRIGGs are proven on the water to out-catch other lures.
"We've all had fish follow a lure right to the boat," Sundstrom said. "You caught that fish's curiosity through sight and sound, but you haven't convinced the fish that it's looking at something to eat."
That's where the scent system comes into play. For many species, scent is the most important sense utilized in targeting prey. FRIGG lures use sight, sound and smell to convince even the wariest fish to feed.
An empty FRIGG will draw strikes as well as any lure out there, but it's almost unfair to the fish when injected with a scent product called Fish Smack. Fish Smack was formulated by Bioedge specifically for use with Odin lures. It is a 100 percent natural extract of the oils, enzymes and amino acids from baitfish. It has the viscosity of grease, which makes it uniquely designed for Odin's "bait chamber."
On retrieve, water pushes through a rubber membrane on the front of the lure and past the Fish Smack in the bait chamber. Scented water exits through laceration points designed to look like gill slits on the lure's sides. FRIGG lures leave a scented bubble trail that adds an element of realism and triggers strikes. On top of that, the residual baitfish scent in the water acts like chum to attract fish and spur feeding activity.
A single injection of Fish Smack will keep the lure "hot" through more than an hour of casts and retrieves. And FRIGGs are remarkably versatile on the retrieve. A concave face gives the seductive wobbling and walking action of a stunned baitfish. When slowed down, the popper's loud pops, bubbles and gurgles are like ringing the dinner bell.
Largemouth, pike, tarpon, redfish, snook, trout, mahi-mahi and tuna are just a few species Odin's FRIGG poppers and jerkbaits have caught in testing. There are sizes and colors to match whatever fishing you do. Fish Smack also matches the hatch with several different "flavors"— from herring to squid—that appeal to your targeted game fish.
All Odin lures are made in the U.S.A. of high quality materials and extra-strong components. Sundstrom hand paints them himself in Odin's New Hampshire facility, which means he personally oversees the quality of each lure produced.
For more information on Odin Lure Company's revolutionary new lures, see odinlures.com.