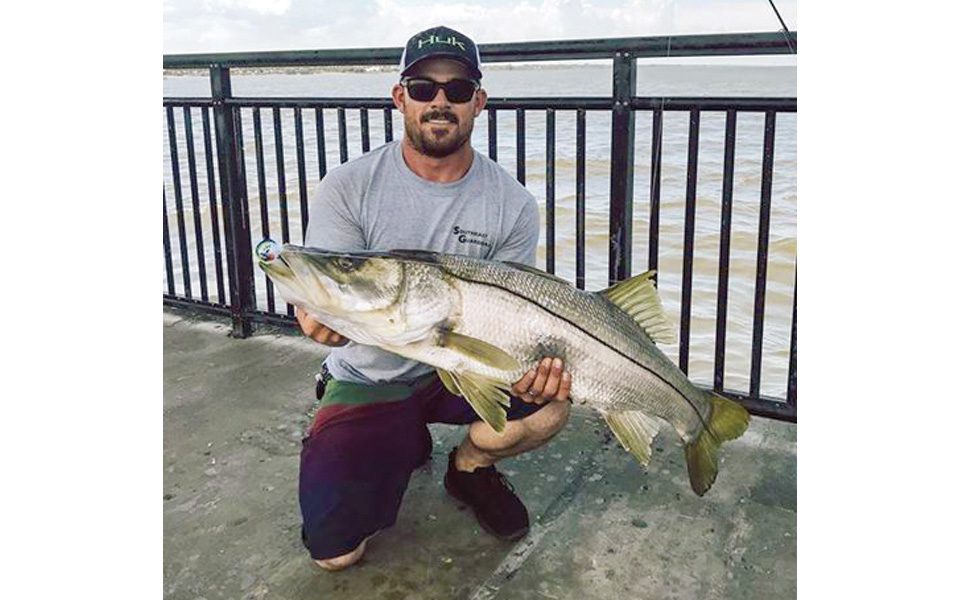 The Florida Fish and Wildlife Conservation Commission is looking at sweeping changes to the way snook are managed in Florida. Time is running out for you to make your opinions known before final recommendations are presented at the Oct. 4-5 commission meeting.
Along with a complete restructure in the way snook are managed, potential changes include:
Making snook catch and release only in the Tampa Bay Region
Adding September to the closed season for the Southwest Region
Establishing a two fish per vessel limit statewide
FWC is hosting a virtual workshop on Thursday, Sept. 7 from 6 to 8 p.m. to explain these and other potential regulations changes and to collect feedback from the public. Attend the workshop at MyFWC.com/SaltwaterWorkshops.
If you can't make the workshop, submit public comment to MyFWC.com/SaltwaterComments.