Brag Board catch photos here! Big fish, little fish, the one that got away, kayaking through the mangroves or paddling disaster—we share them here. To submit your Brag Board photos (or videos), hit the button below!
Have a possible cover photo? View cover requirements here.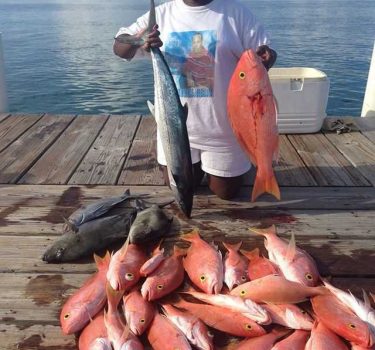 Prescill Albury from Freeport with some yellow eye snapper for the dinner table, caught while fishing with Craig Cephas and Joe Edge off of Walkers Cay. PHOTO CREDIT: Joe Edge.
Popular photos this week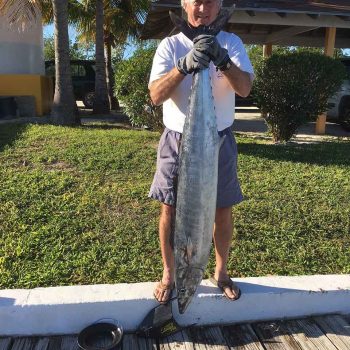 Robert M. Fortson IV, Cotton Bay Club caught this 50-pounds Wahoo in Outside Davis Harbour, South Eleuthera, Bahamas. The King …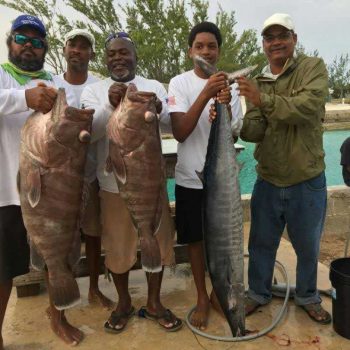 Capt. Adrian Cartwright, Capt. Patterson and crew. Just another day aboard "Tin Man's Pride" in San Salvador. Photo supplied by …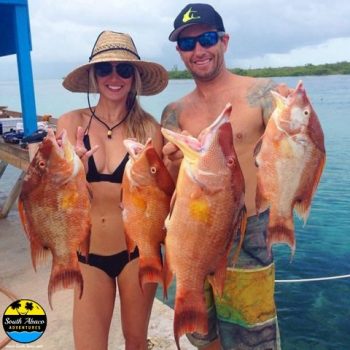 Ashley Macho and Brien Mastrana with a couple nice hogfish after a half day of spear fishing. PHOTO CREDIT: South …
"Kodak Moments" from across The Bahamas