Galveston Bay Foundation's Celebration – Free Fun For Everyone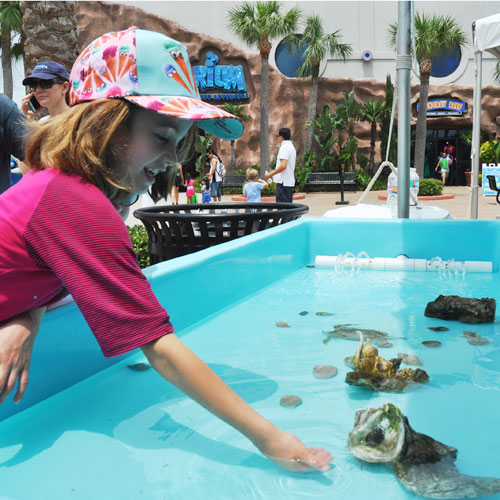 It's that time of May where Galveston Bay Foundation has a celebration for our Bay!
Galveston Bay Foundation will host the Bay Day Festival, a free, fun event for families and adults to learn more about Galveston Bay on Saturday, May 13 from 11am – 4pm on Kemah Boardwalk in Kemah, TX.
Festival highlights include bay-themed arts and crafts, live animal demonstrations and touch tanks, a scavenger hunt, live music, science and marine exhibits and more!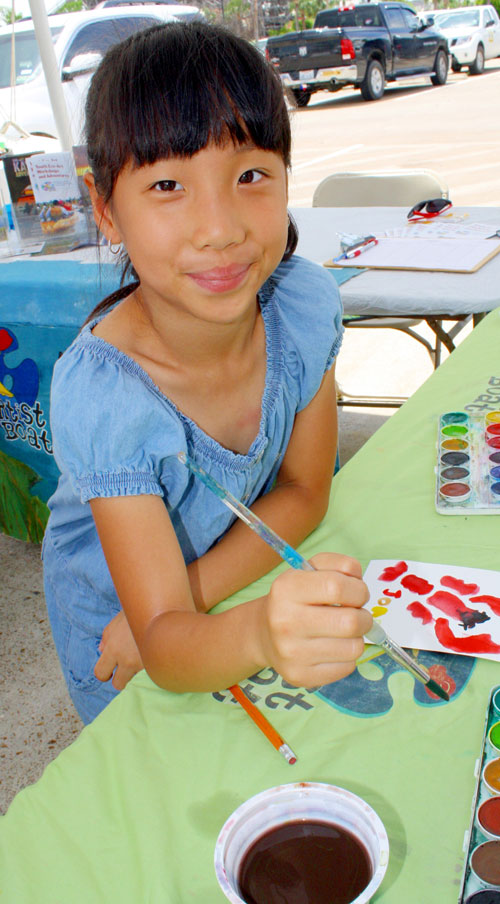 "People of all ages will leave the day with at least one meaningful memory, whether it be something about a single Galveston Bay animal that they saw and touched, or something that goes so far as to influence how they use water and manage waste back home," said Emily Ford, volunteer programs coordinator at Galveston Bay Foundation.
Bay Day would not be possible without the support from our sponsors, and Reliant has been a dedicated festival sponsor.
"Reliant has been a Bay Day supporter since its inception more than 20 years ago," said Gene Fisseler, a Reliant spokesperson. "This festival is a fun, educational opportunity for families to learn just what an important resource Galveston Bay is to fish and other wildlife, commercial and pleasure fishing, the shipping and other industries, as well as boating and recreation to our region."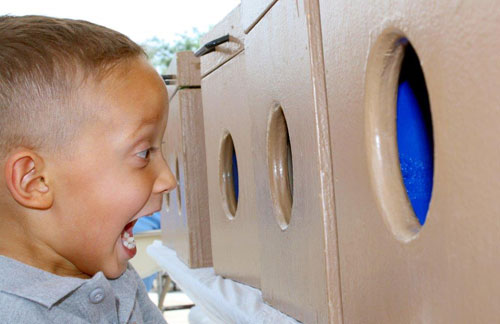 If you have an important, engaging environmental message to share and would like to exhibit at Bay Day or if you are interested in volunteering, please contact Emily Ford at eford@galvbay.org.
Visit www.galvbay.org for more information or find Galveston Bay Foundation on Facebook.
See you at Bay Day Festival on Kemah Boardwalk Saturday, May 13!