With a trio of high-performing and affordable new saltwater rods, Enigma is bringing the performance and durability of its freshwater rods to the salt. With the Flats Master, Jetty Master and Saltwater Performance Series, Enigma has built rods to tangle with everything from inshore trout and snook to monsters hiding in the surf.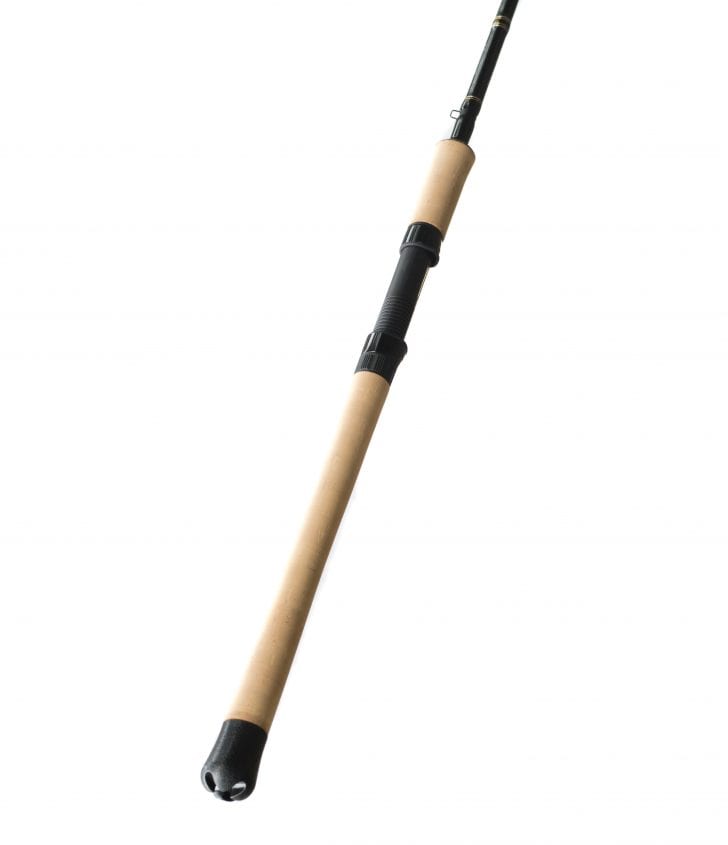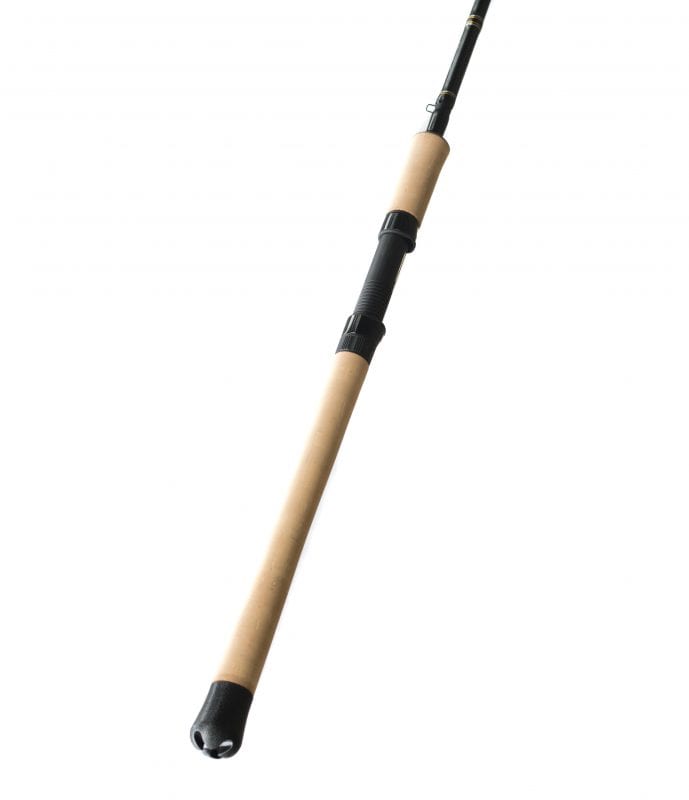 Flats Master rods retail for just $99.99 and are available in six spinning models designed to tackle snook, redfish and trout with quality design, cutting-edge technology, and top-grade saltwater components. Lightweight and durable, select Flats Master rods feature a gimbal butt.
Jetty Master rods are ideal for anglers who fish in extreme conditions, with big surf and big jigs. This collection of rods leverages the latest in design and technology to provide extraordinary performance not available anywhere else for $149.99. Designed for maximum casting distance and superior fish-fighting performance, it is the meeting point of value and functionality.
SPS Saltwater Rod
Enigma designed Saltwater Performance Series (SPS) rods for extreme pounding of sand, surf and salt. They provide a pinnacle of performance for an affordable price of $179.99. SPS rods are designed to provide incredible casting distance along with exceptional performance for anglers seeking the best quality rod and the best price point.
For more information, visit EnigmaFishing.com