G. Loomis redesigned its popular E6X Inshore Series to make them more durable and better balanced. The new E6X includes 14 models—three casting and 11 spinning—in actions and powers for the techniques to target redfish, sea trout, permit, tarpon, snook, grouper, stripers and bluefish.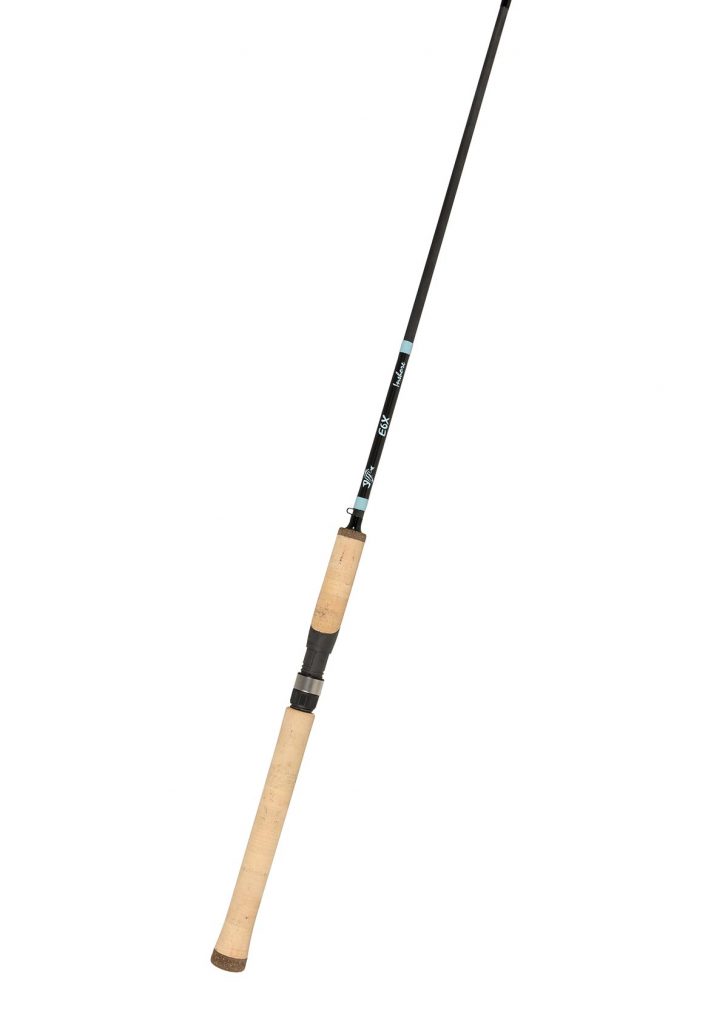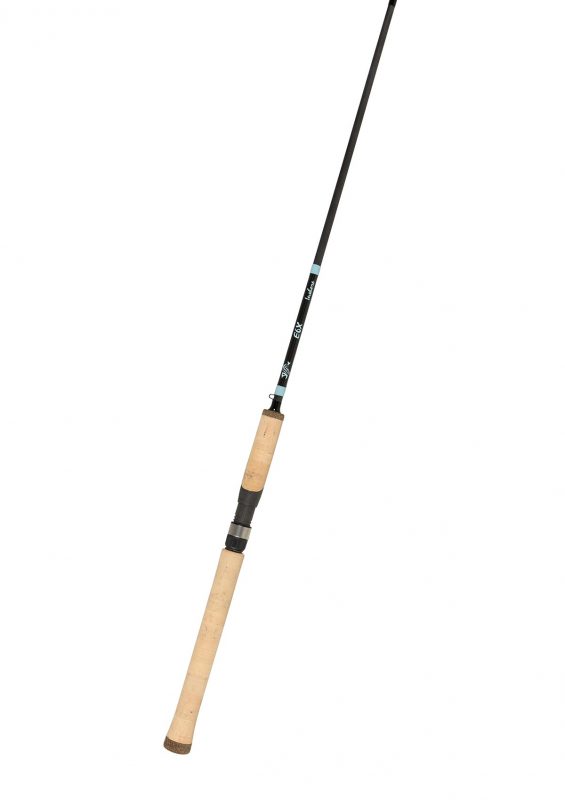 Built around G. Loomis' Multi-Taper Technology, a performance platform with a focus on weight, balance, sensitivity and action, these new rods are perfect for anglers seeking specific action and power for techniques like fly-lining live shrimp, using soft plastics or fishing live bait behind a popping cork.
The rods have a new, sleek-looking buff blank finish, full-cork fore and rear grips, and a new streamlined reel seat on the spinning rods. The three casting rods include a 6'6" medium power, fast action, and two 7' rods – medium power, moderate-fast action, and a medium-heavy power fast action.
On the spinning side, there are six 7' rods in medium-light to heavy power and offered in moderate-fast, fast and Magnum-moderate actions, three 7'6" rods in medium-light, medium and heavy power, and two 8' rods – a heavy power moderate fast, and a magnum-heavy power, moderate-action that could tame some bigger tarpon.
As with all G. Loomis rods, the new E6X Inshore saltwater rods are handcrafted in Woodland, Washington USA.
The E6X can be purchased by clicking here.
For more information visit gloomis.com